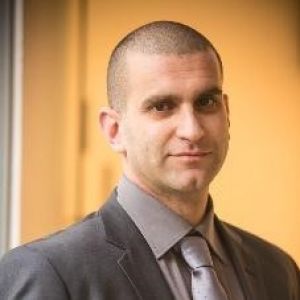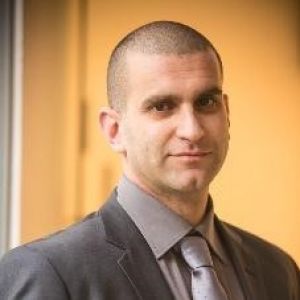 Arik Segal
Technology and Innovation Adviser
Arik Segal is an international mediator and educator who specializes in the application of technologies in innovative dialogue structures. He established and leads "Conntix" – a consultancy that aims to connect people through innovation and technology.
Born in Canada and raised in Israel, he holds an HBA in International Relations from the University of Toronto and an MA from Tel Aviv University in Diplomacy Studies, as well as a Mediator's certificate from Gevim Group. Following a political position at the Embassy of Korea in Israel, he set up his own independent consulting firm which addresses complex communication challenges on virtual and physical spaces.
Arik works in cooperation with international organizations, governmental agencies and think tanks (such as: US Embassy in Israel, German political foundations, The Israeli Internet Union and others) in frameworks that impact decision makers and civil societies. Among his projects are a unique "backchannel" between Israel and Turkey and an online-offline dialogue project between hundreds of Israeli and Arab young leaders. He also leads several digital campaigns that fight against the spread online disinformation.
Arik is a lecturer at Reichman and Bar-Ilan Universities and teaches courses about innovative conflict resolution, and digital political campaigns. He delivers workshops and teaches about the challenges of online communication such as: "Fake News", hate speech and online disputes in international programs such as the Rotary Peace Fellowship at Chulagonkorn University and as a guest lecturer at Harvard Kennedy School. Arik established the "Israeli IR Pros" group and regularly publishes op-eds in various local and international platforms. He is US State Dept. international exchange alumni and a graduate of the International academy for leadership in Gummersbach, Germany.