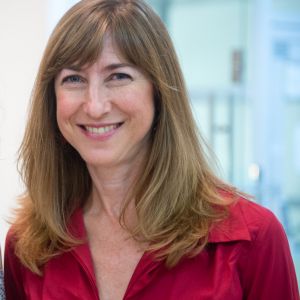 Dr. Dahlia Scheindlin
Policy Fellow
all posts by Dr. Dahlia Scheindlin
Dr. Dahlia Scheindlin is a Policy Fellow at the Mitvim Institute and serves as a strategy consultant and public opinion expert for political and social campaigns in Israel and around the world.  She completed her PhD in political science at the University of Tel Aviv, where she researched 'non-existent states' – that is, entities that were created out of ethno-national conflicts and which declared independence unilaterally, but have not received official recognition by the international community.
She has previously worked as a public opinion and political campaign analyst for Greenberg Quinlan Rosner, one of the world's preeminent leaders in the field. She was also Director of International Studies at the GCS Campaign Management Company and a researcher at the Israeli Democracy Institute.  As an independent consultant, she develops strategies rooted in public opinion research for social issues, including sector relations, democracy and the transition to democracy, political disputes and negotiations, and human rights both in Israel and other countries.
Dr. Scheindlin has advised five national election campaigns in Israel, in addition to political and societal projects in Austria, Italy, the US, Romania, Bulgaria, Greece, Cyprus, Serbia and Zanzibar, among others. Dr Scheindlin is an external lecturer at Tel Aviv University, and previously taught at the Jezreel Valley College and Ben Gurion University. She obtained her Bachelor's degree from McGill University in Montreal, and her Master's degree from Harvard University. She writes a regular column for 972 Magazine, an independent website; contributes from time to time to other newspapers; and serves as an interpreter for the Israeli and international media.