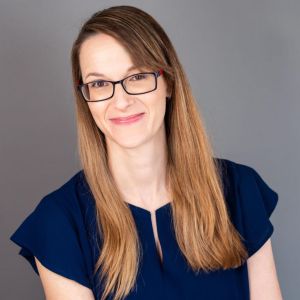 Lior Finkel Perl
Board Member
all posts by Lior Finkel Perl
Lior Finkel Perl is a member of the Board of Directors of Mitvim. For the past decade, she has held management positions in social change and non-profit organizations. She currently manages "Committed to Give", a unique initiative that was established to increase the scope of private giving in Israel. Prior to that, Lior was the CEO of "Civic Leadership", the representative umbrella organization of the third sector in Israel, which works to promote policies that benefit social action in Israel. 
In 2011 she was selected as a Research Fellow in the Atkin fellowship at King's College London University in England. Her field of research dealt with the role of women in policy and national security processes, with an emphasis on peace negotiations. In 2020, Lior was selected for the economic newspaper Globe's Young Leadership '40-Under-40' list and took part in the first collaborative women's book in Israel: "Presence. Impact. Leadership – 111 Women talk career" by Dr. Efrat Liani. 
Lior is also a member of the Board of Directors of the Rosh HaAyin Economic Company, elected chairperson of the Public Council of The Society for the Protection of Nature in Israel, as well as a member of the Board of Directors, and a Board Member of the Community Stress Prevention Center. She holds a BA in Business Management and an MA in Public Policy.