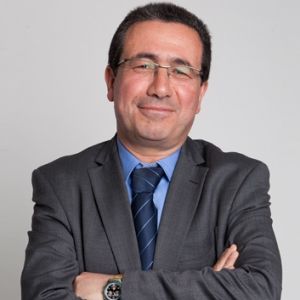 Amb. (ret.) Michael Harari
Researcher, Task Team Member
all posts by Amb. (ret.) Michael Harari
Michael Harari, Ambassador (ret.), was born in Syria in 1959 and made Aliyah to Israel in 1966. He worked in Discount Bank for five years (1981-1986), and joined the Foreign Ministry in November 1986 as part of the cadet course. He served in a range of diplomatic roles in Israel and abroad, including (amongst others) in Cairo, London and Nicosia. His final position abroad was as Israeli Ambassador to Cyprus (2010-2015), whilst his domestic positions have included Head of the International Division in the Foreign Ministry's Center for Political Research; Deputy Head of the Political Planning Division; and Director of the department responsible for the Center's work on the Palestinian arena and Jordan.
Harari marked 30 years' service in the Foreign Ministry in July 2017.
Today, he serves as a consultant in the fields of strategy, policy and energy, lectures in the Political Science Department at the Jezreel Valley College, and is a Policy Fellow at Mitvim.
Harari obtained his BA in Political Science and Philosophy from the University of Tel Aviv, his MA in Political Science and Security Studies from the University of Haifa. He is a graduate of the National Security College, and is currently pursuing an MA in Law at the College of Management Academic Studies in Rishon Leziyon.  Harari is fluent in English and Arabic.