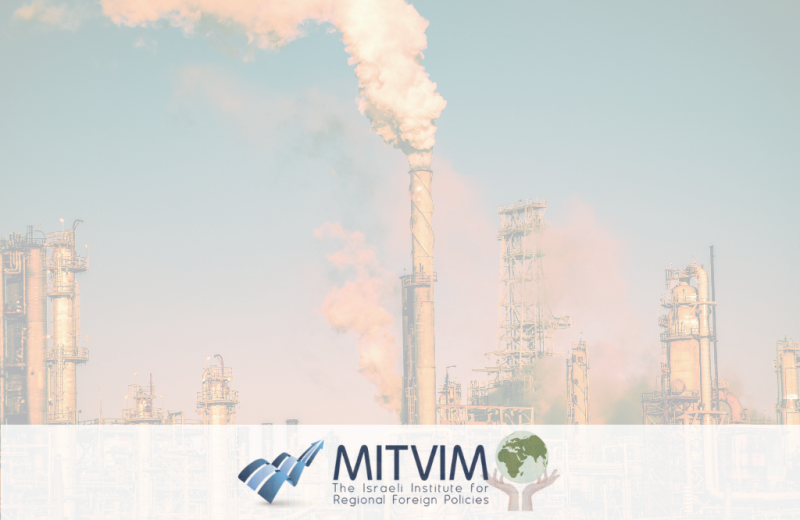 This policy paper introduces the concept of "sustainability-oriented policy", which translates the principles of sustainability into the field of domestic and foreign policymaking. The term proposes a conceptual framework for shaping policy that corresponds with the main challenges of our time. Climate change is the greatest challenge facing humanity and is already affecting every aspect of our lives. It is also reshaping the role of the state and aligning it with current and future challenges. The more principles of sustainability can be incorporated into the process of conceptualizing and implementing policy, the more adapted and effective tools political systems will have to deal with the climate crisis and its consequences, and to leverage the crisis into opportunities.
This article proposes four fundamental sustainability principles as the basis of policy making based both on the political and climatic spheres: future orientation, equality, environment and diversity. It highlights the symbiosis between environmental change, economic and social change, and emphasizes that the indicators serving us to assess the desired good must also be redefined. A framework of sustainability-oriented policy provides a variety of tools and strategies for future-oriented decisions extrapolated from the current reality, inter-sectoral work processes, reliance on scientific methods, and stronger local resource management, among other benefits.
In the context of Israeli foreign policy, sustainability-oriented approaches propose: (1) the formation of regional partnerships to strengthen regional resilience, (2) the linking of Israel's integration into the Middle East to the promotion of Israeli-Palestinian peace, (3) the redefinition of who makes foreign policy, and (4) the analysis of geographic spaces even when disconnected from political borders. Adopting the conceptual framework of sustainable climate policy requires an examination of every action through two parameters – asking whether it is politically viable and climatically sustainable. The article offers several directions for examining these questions by using clear, simple metrics.