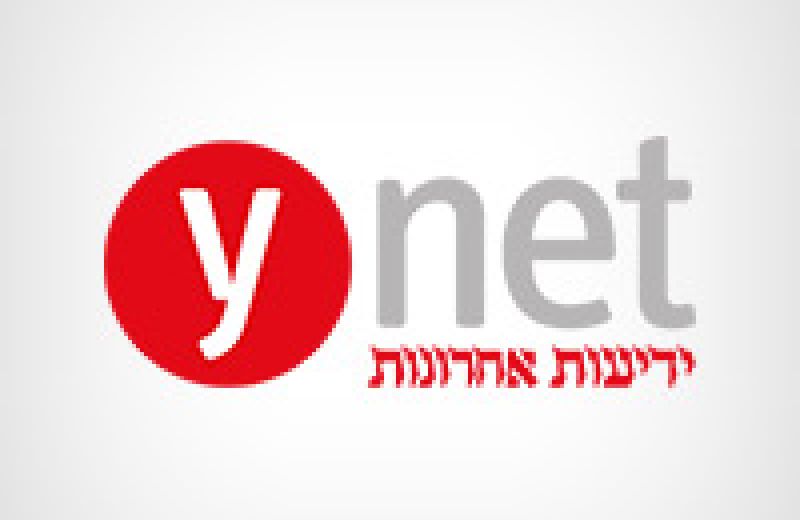 Op-eds / The Israeli-Palestinian Peace Process
In front of the cameras, at the conference of foreign ministers of the Organization of Islamic Cooperation taking place in Jeddah, Saudi Arabia, the Palestinian Authority chairman chose Wednesday to take responsibility.
In a clear and loud voice, Mahmoud Abbas renounced the disgraceful crime of kidnapping three teens in Gush Etzion, and said in front of representatives of states which have no diplomatic relations with Israel that he was determined to continue the security coordination with it.
Abbas declared that the PA would do everything in its power to make sure that the kidnapped teens are located and returned safely to their families. He asserted that this was a Palestinian interest.
Abbas chose to face the populist atmosphere on the Palestinian street courageously. The criminal abduction was accepted by many groups there as a legitimate act. Campaigns celebrating the capture of "three new Gilad Shalits" began popping up on the social media. Not only in the Gaza Strip, but also at Birzeit University, the incident was marked by handing out candy to passersby.
Despicably, under false pretense, the Palestinian terror organizations even began claiming that "three Israeli soldiers" had been taken captive.