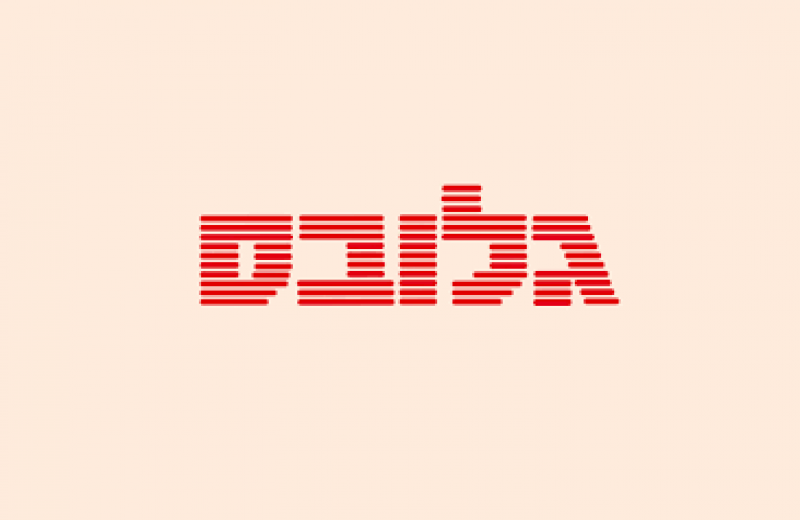 Op-eds
Israel's Minister of National Infrastructures Energy and Water Resources Yuval Steinitz has announced that the governments of Israel, Greece, Cyprus, and Italy have reached an agreement to build a pipeline that would transport Israeli natural gas to the European market. Diplomatic cooperation is a necessary component to realizing large-scale, multinational energy projects, but there is a point in every process where politicians need to step aside and make room for the entrepreneurs, corporations, and engineers who will determine the commercial and technical feasibility of this vision.
Israel, Cyprus, and Greece have demonstrated an enduring interest in collaborating on an ambitious undersea pipeline that would deliver Israeli and Cypriot gas to Europe. Since 2011, heads of state from these three East Mediterranean states have met on a regular basis and signed MOUs pledging future energy cooperation (in addition to other areas), if and when the climate is right. Italy's deepening participation in these dialogues only adds to the general sense of enthusiasm surrounding the appropriately named "EastMed pipeline". Neither consensus between multiple governments nor the European Union's commitment of $100 million in a feasibility study – a number that sounds significant, but in comparison to the estimated $7 billion pipeline costs, is a drop in the ocean – promises that this vision will become reality. After all, the average Israeli family invests a larger percentage as a down payment for an apartment.
Commercial viability lies at the center of the EastMed pipeline debate. At present, companies like Noble Energy and Delek Group have found more success in smaller, regional deals. The decision to export Israeli gas to Egypt, for example, demonstrates the compelling logic of limited scale projects where there is pre-existing infrastructure. By contrast, the EastMed pipeline – which would be the world's largest undersea pipeline – requires not only investment and partnership between multiple corporations, but also the patience to endure a longer, more ambitious, and riskier route. Eni, the Italian oil and gas supermajor developing many of Egypt's reserves and also investing in Cyprus' waters, might be the perfect partner for such an endeavor, however there is little indication at present that developers are in agreement about the EastMed pipeline's feasibility and estimated timeline.
If a consortium of corporations did decide to invest in the EastMed pipeline, its members would need to be resolute in the face of the proposed pipeline route's many anticipated engineering challenges, shifts in the global energy market that may temporarily nullify the economic value of the pipeline, as well as the predictable delays that would accompany an enterprise of this scale. It took four years to connect Tamar field – a modest, 90 kilometer pipeline – to Israel's coastline, so it is ambitious to imagine that a 2,200 kilometer pipeline would be constructed in similar timetable. So long as shorter, cheaper options are available, it is unclear that the EastMed pipeline will reach the minimal financial investment required to get off the ground.
That doesn't mean Steinitz is barking up the wrong tree. After all, Israel has signed impactful export agreements with Jordan, Egypt, and the Palestinian Authority. In an increasingly diverse and competitive energy market, one must generate headlines in order to attract investment (on November 5, Israel extended its bid round for offshore exploration licenses), and Steinitz has proven to be a talented frontman for the Netanyahu government's energy ambitions.
Still, Steinitz's statement to Israeli TV on November 24 was oddly tone deaf. "For decades, we have complained about the Arab influence in Europe due to oil and gas," he told Hadashot news, "The export of gas to Europe will moderate this influence to a certain extent and be a counterweight to Arab power." While historically oil-producing Arab states have wielded outsized international influence because of their central role in the global energy market (and specifically in the case of the Arab-Israeli conflict), many of these states are in the midst of a budding security relationship with the Jewish state. Steinitz seemingly ignores the fact that the selling point of the EastMed pipeline from a European perspective is the opportunity to diversify supply and reduce Russian influence, not necessarily Arab influence. Most importantly, the minister's claim was based on state-level analysis of energy's impact, sidestepping the bigger question that Israelis should be asking themselves: how will the EastMed pipeline impact my bottom line?
A major infrastructure project that delivers Israeli gas to Europe would be a historic achievement, strengthening a diplomatic and economic partnership that is essential to Israel's success. But that doesn't mean the average consumer is going to feel the difference when they receive their monthly electricity bill, and Israel's government must make a more concerted effort to explain how it remains in the public interest to support projects like the EastMed pipeline. Failure to do so may result in a wave of protests similar to those that responded to the original natural gas framework. Given that the EU feasibility test is expected to offer its conclusions in 2019, there is no better time for the government to start answering the big questions associated with Israel's energy policy.
Gabriel Mitchell is a Policy Fellow at the Mitvim Institute, and a PhD Candidate in international relations at Virginia Tech University.