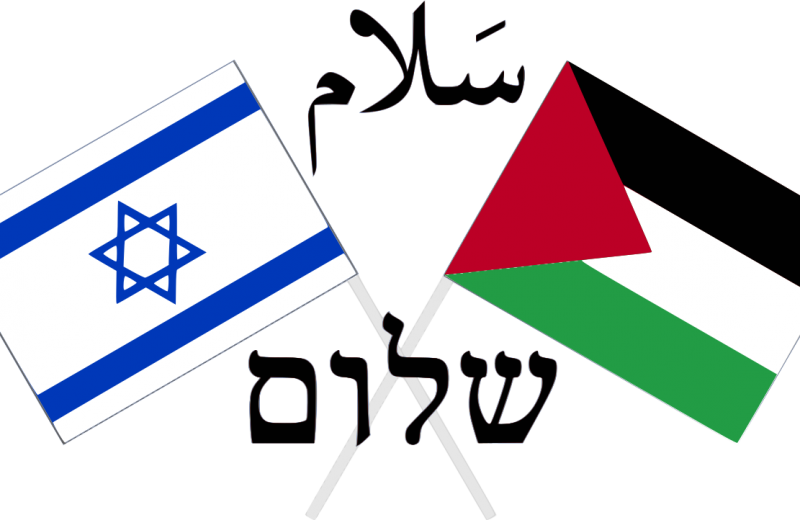 Policy Papers and Reports / The Israeli-Palestinian Peace Process
The Israel-Palestinian conflict resolution process is paralyzed. It is costing lives and generates violence on a daily basis. Yet many policy makers, pundits and citizens in Israel believe it no longer needs to be resolved, while many Palestinians are mired in total, even suicidal despair.
Others remain committed to a political resolution rather than an endless horizon of conflict and violence. But they have few answers for breaking down obstacles that are growing worse as time goes by. New ideas are badly needed; few are forthcoming.
In this bleak political landscape, the Mitvim Institute embarked on an effort to learn from the experience of other societies in conflict or facing related challenges. We believed that the experience of attempts to resolve conflicts in other places may serve as a source of policy options, lessons to be learned, or test cases in other regions, for assessing local developments and options in Israel-Palestine.