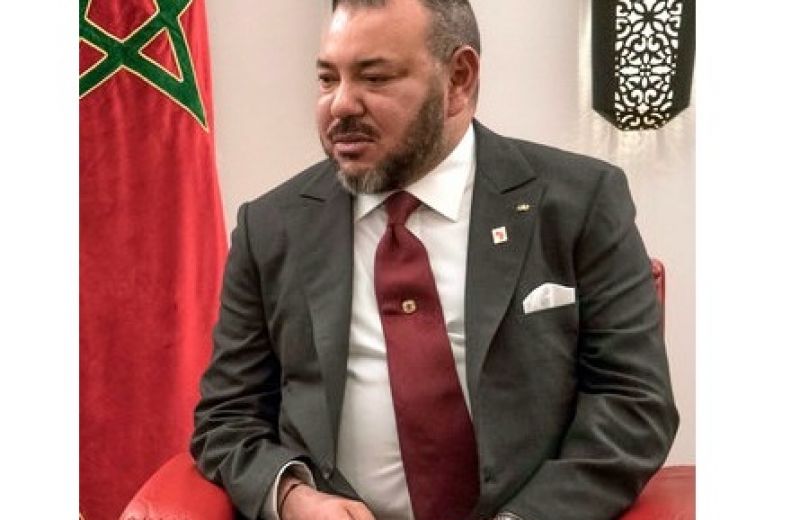 Research
About one million Moroccan Jews currently live in Israel and tens of thousands of Israelis visit Morocco every year for tourism purposes, business or family visits. This reality leads Israel and Morocco to be warm and unique. There are countless surprising examples of cooperation that cannot be found in Israel's relations with any other Arab or Muslim country. Still, the cooperation between Israel and Morocco is far from realizing its potential. It is limited due to the ongoing Israeli-Palestinian conflict and is influenced by the boycott movements in Morocco.
The relationship between Israel and Morocco has not been properly studied since October 2000, when the official relations between the two countries were severed. This article is intended to shed light on the existing and potential relationship between the two countries. The article includes four parts: the first part provides a historical, social and political background on Morocco and the Israeli-Moroccan friendship as it has developed over the years; the second part deals with the interests and characteristics of the cooperation between the two countries and analyzes the potential, while addressing the political, security, economic, business and civil society spheres; the third part includes a mapping of the existing initiatives carried out by Israelis and Moroccans; and the last part deals with the impact of the Israeli-Palestinian conflict on the relations between the two countries.
The findings of the article are based on Israeli, Moroccan, Arab and Western media sources and on publicly available statistics. In-depth interviews were conducted with experts from academia, with diplomats and with private sector professionals, who were involved (and some are still involved) in Israel-Morocco cooperation. The main challenges in terms of the sources for this article were the lack of studies that map existing cooperation, the difficulty in identifying the many existing initiatives that are facilitated through a third party, and the reluctance of Moroccan and Israeli officials to be interviewed due to sensitivities involved.