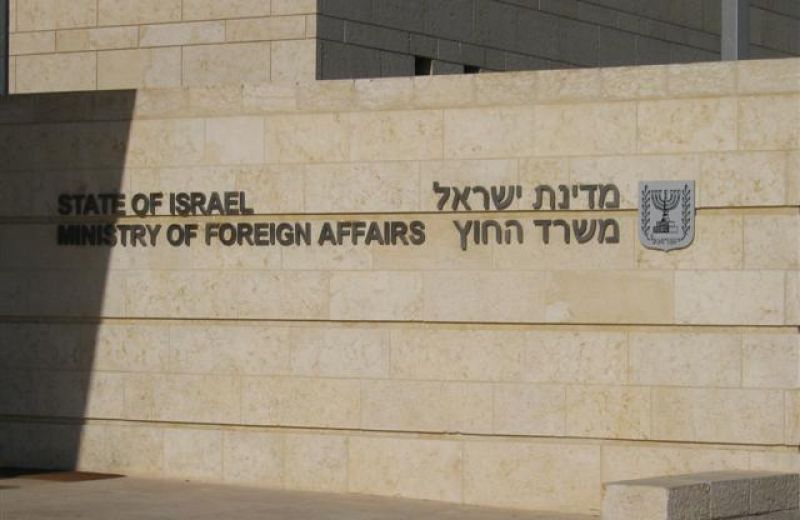 Conference Summaries / Strengthening Israel's Foreign Policy
The symposium, which was held as Israel's Ministry of Foreign Affairs was on strike, examined how Israel facilitates its foreign policy, what the pros and cons of its policy are, and how it can be improved. The discussion centered on a research paper written by Dr. Yuval Benziman and Lauren Romm, and published by the Mitvim Institute.
The keynote speakers at the symposium were MK Dr. Ronen Hoffman (Yesh Atid), Chairman of the Knesset's Foreign Affairs and Defense Committee's Subcommittee on Foreign Affairs and Public Diplomacy; Dr. Yuval Benziman of the Mitvim Institute, the Interdisciplinary Center Herzliya, and Tel Aviv University; and Prof. Joel Peters of Virginia Tech University and the Mitvim Institute. .