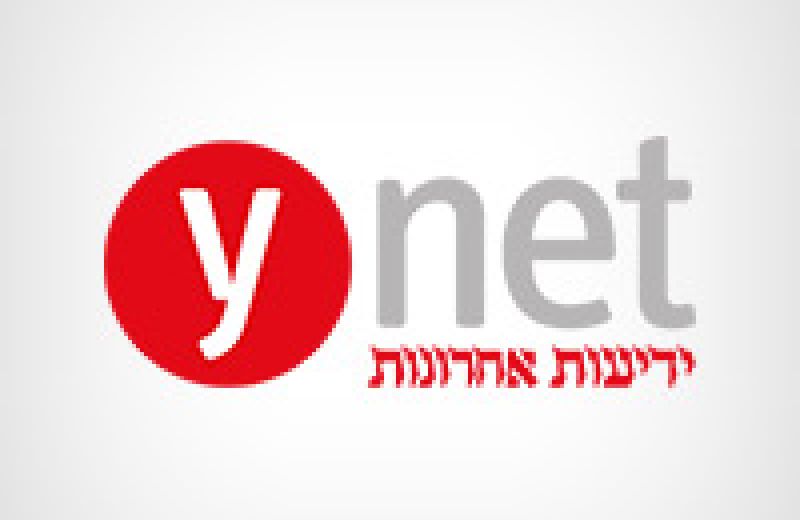 Op-eds
The leak of a secret visit to Doha by Mossad Director Yossi Cohen and GOC Southern Command Maj. Gen. Herzi Levi last month to pressure Qatar to keep funding Hamas in Gaza confirmed what Qatari and Israeli officials have been claiming: There is a dramatic change in the nature of relations between the two countries.
In past decades, Qatar was seen as a threat to Israel and instigator of instability in the region due to its support of jihadist movements such as the Egyptian-based Muslim Brotherhood.
In addition to forging close ties with Turkey, the Gulf state has also provided Gaza rulers Hamas with economic assistance and brokered Iranian financial aid to the terror group, positioning it alongside Israel's worst enemies.
But Mideast politics they are a-changin' and old enemies are taking a new look at their ties to Israel.
After the 2014 Gaza war and the destruction caused to the enclave, a massive rehabilitation effort had to be implemented, but many of the Arab countries – including Egypt and Saudi Arabia – shied away from assisting Hamas and turned their attention to domestic challenges.
The government in Jerusalem, having realized that a humanitarian crisis in Gaza posed a threat to Israel and could trigger another war, found an ally
in Qatar, which offered more than 1 billion dollars in aid to the besieged enclave.
The Qatari rulers saw an opportunity to assume a crucial mediation role between Israel and Hamas and as a result enjoyed a marked strengthening of ties with the United States.
Jerusalem, though reluctant at first, agreed to cooperate with Qatar primarily to keep Iran from tightening its grip on the Gaza factions.
And it is Doha's actions, coupled with mediation efforts by Egypt and the UN special Mideast envoy Nikolay Mladenov, that have prevented more rounds of violence between the two sides.
Even so, the road to better relations between Israel and Qatar is a long one.
The emirate has not changed its position on the Palestinian right to an independent viable state that would see an end to Israeli control of the West Bank, and the likelihood that full diplomatic ties can be instated remains questionable.
But geopolitics have pushed religion and ideology aside, resulting in an unexpected strategic partnership between the two nations in the service of pragmatic interests.
Qatar now views the question of Gaza in non-binary terms and accepts that the responsibility for the suffering of Palestinians lies with all parties.
Israel remains suspicious of Qatar's motives and behavior, but still find the way to cooperate with it within defined parameters.
Doha has shown an interest in Israeli science and technology and that too could become the basis of future cooperation.
The definition of good and bad actors in the Middle East is now in flux, which opens a window of opportunity for Israel.
Dr. Michal Yaari is an expert on Saudi Arabia at the Ben Gurion University and a contributing member of the think tank Mitvim – an institute for regional foreign policies