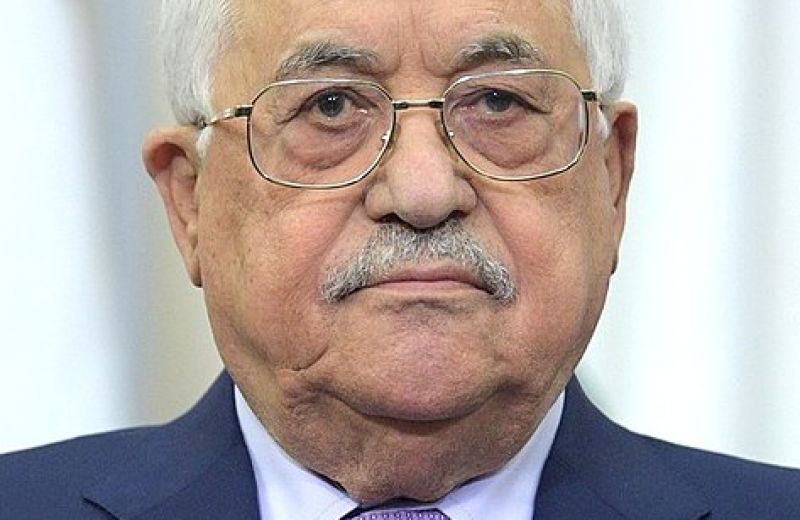 Op-eds / The Israeli-Palestinian Peace Process
On Tuesday night, Palestinian President Mahmoud Abbas, appearing live on television, signed the documents necessary for the Palestine Liberation Organization to seek membership in 15 international organizations. His speech was the culmination of hours of deliberation Sunday and Monday in Ramallah, as the Palestinian leadership mulled how to respond to Israel's announcement that it would delay a long-scheduled prisoner release. Within minutes of Abbas's speech, U.S. Secretary of State John Kerry canceled his planned trip to the region — and today, the peace process appears, once again, near death.
But is it?
Certainly, the move to apply to a raft of international organizations looks confrontational, to say the least. At first glance, it's a major move outside the Oslo parameters and is liable to sabotage the progress Kerry has made over the past year. What's the Palestinian endgame? A vote for upgraded status at the U.N. Security Council? Many have speculated that the Palestinians will take Israel to the International Criminal Court, charging the country for war crimes in the West Bank and Gaza.
But we're not there yet.