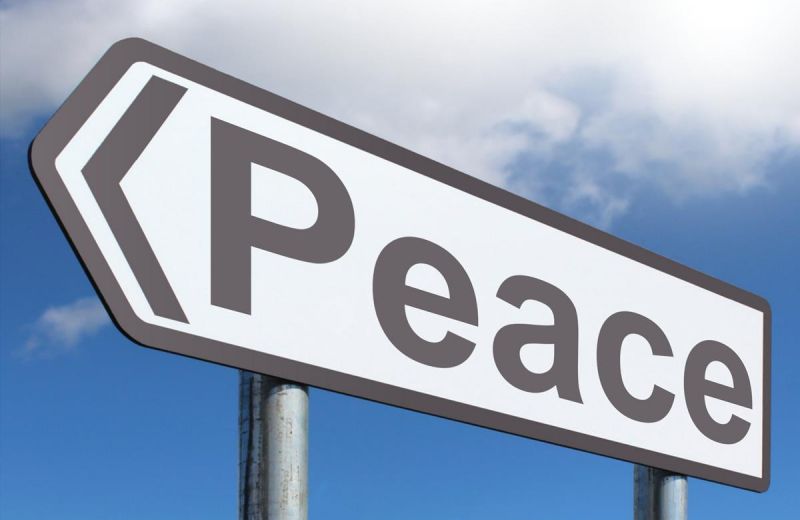 Conference Summaries / The Israeli-Palestinian Peace Process
The Arab Peace Initiative (API) offers Israel normalized relations with the Arab world in exchange for reaching a peace agreement. It was first presented to Israel by the Arab League in 2002 and since then has consistently been ratified at the League's annual summits. Since the original presentation of the API, Israel has chosen to officially not respond. In recent years, the Israeli leadership has attempted to offer an alternative, according to which it is possible to improve relations with the Arab world significantly without progress in the peace process. Arab leaders have publicly rejected this model, yet it has become increasingly prominent within the Israeli public debate.
On 21 March 2017, scholars, diplomats and politicians, together with directors of think tanks and NGOs, gathered at the Hebrew University of Jerusalem to discuss the API on the 15th anniversary of its announcement and to examine how it can serve as a more effective incentive for peace between Israel and the Palestinians. Speakers from Israel, the Palestinian Authority, Jordan, Turkey, the EU, and the UN participated in the conference, which was initiated by the Mitvim Institute and the Leonard David Institute.
The conference included four sessions: The first session focused on the past – the content of the API, its background and the processes which have taken place since it was first presented. The second session focused on the present day and examined the current status of the API, how changes in the Middle East have affected its viability, and Israel's recent policies and attitudes towards the API. The third session covered the future of the API and highlighted policy directions via which the API can help advance the peace process. Lastly, in the concluding session, senior diplomats serving in Israel presented their assessments of the API. The conference closed with a lecture by Member of Knesset (MK) Member Tzipi Livni, former Minister of Foreign Affairs. This document summarizes the presentations that were made during the conference. The entire conference can be watched on the Mitvim Institute's YouTube channel