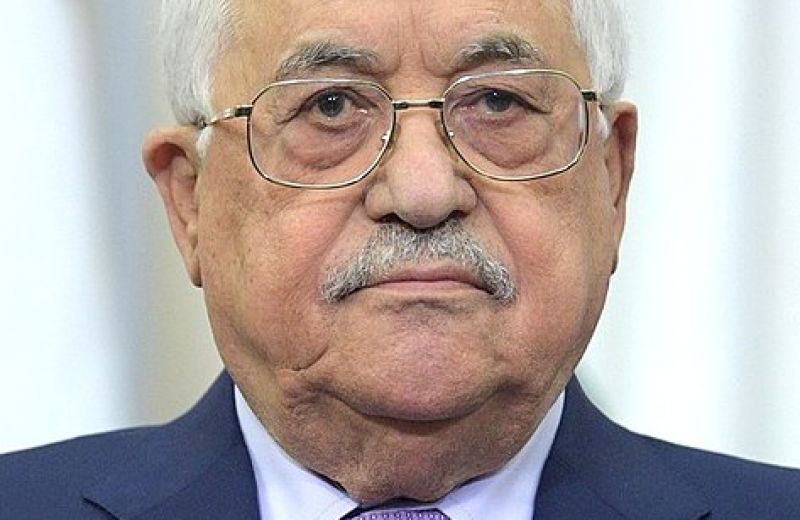 Policy Papers and Reports / The Israeli-Palestinian Peace Process
The Palestinian government recently decided to postpone local elections – that were scheduled for October 2016 – by four months, whilst limiting voting to the West Bank alone. The decision was seen as a compromise towards the Palestinian public that wants to take part in shaping the processes that affect their lives. This is a tactical move that enables a temporary calm, but also indicates the depth of the crisis that the Palestinian political system is facing.
The split between Fatah and Hamas, the stagnation in the Israeli-Palestinian peace process, and the violence in Palestinian society (both inwards and against the IDF and Israeli civilian targets) cannot overshadow the fact that the crisis between Fatah and Hamas will not be concluded until the two movements undergo internal processes of comprehensive reforms.