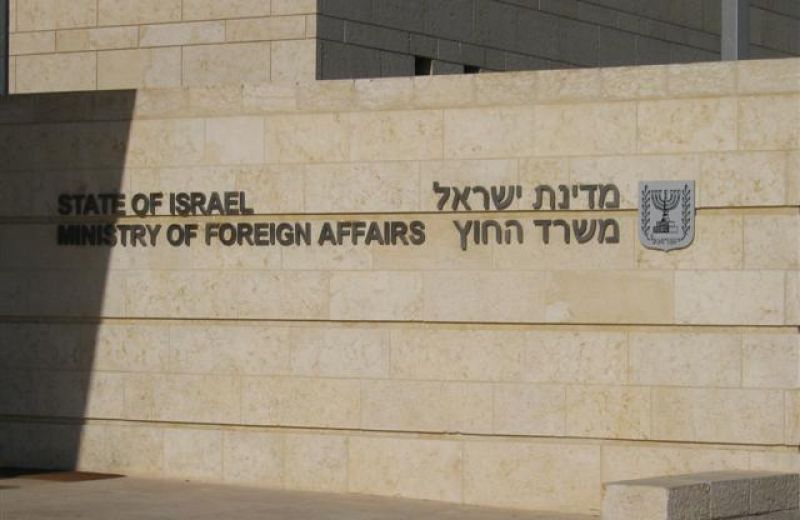 Conference Summaries / Strengthening Israel's Foreign Policy
Under the current government, the Israeli Ministry of Foreign Affairs (MFA) has been further weakened. Israel currently does not have a full-time foreign minister, and traditional responsibilities of the MFA have been passed on to other ministries.
In light of this reality, Mitvim – The Israeli Institute for Regional Foreign Policies and the Knesset Lobby for Strengthening Israel`s Foreign Affairs System, Chaired by MK Dr. Nachman Shai (Zionist Union), convened on 28 December 2015 a special conference at the Israeli parliament.
The conference was attended by Members of Knesset, diplomats, experts and journalists. It focused on mapping the key problems faced by the MFA, offering solutions and recommendations, and debating the importance of a strong MFA to Israel's foreign policy and national security.
This document summarizes the remarks made at the conference by: MK Isaac Herzog, MK Tzipi Livni, MK Dr. Nachman Shai, MK Dr. Michael Oren, MK Ksenia Svetlova, MK Prof. Manuel Trajtenberg, MK Eyal Ben-Reuven, MK Haim Jelin, MK Ayelet Nahmias-Verbin, Dr. Nimrod Goren (Head of the Mitvim Institute), Colette Avital (former MK and ambassador), Magali Wahaba (former MK and deputy foreign minister), Barak Ravid (Haaretz diplomatic correspondent), Victor Harel (former ambassador), Eran Etzion (former director of policy planning at the MFA), Prof. Yossi Shain (Tel Aviv University), Daniel Shek (former ambassador) and Hanan Goder (Head of the MFA worker's union).
In addition, the full conference can be viewed (in Hebrew) on Mitvim Institute's YouTube channel.