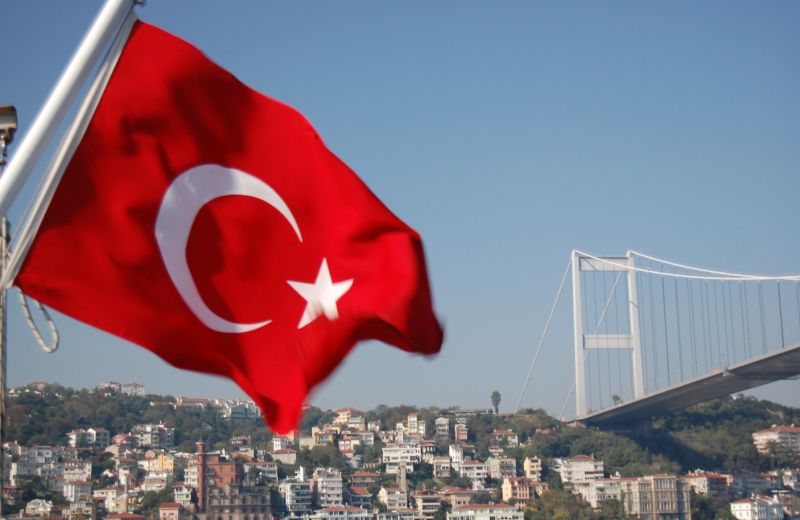 Conference Summaries / Israel and the East Mediterranean
Mitvim – The Israeli Institute for Regional Foreign Policies and Global Political Trends (GPoT) Center held their 5th policy dialogue on March 23rd, 2015, in Washington D.C. The event which was organized in cooperation with the Friedrich-Ebert-Stiftung was attended by experts from Israel, Turkey, and leading think tanks in the United States. The policy dialogue focused on the current state of Israel-Turkey relations, the American role in shaping this relationship, and future opportunities to mend Israel-Turkey ties.
The working sessions of the dialogue included opening remarks by Prof. Mensur Akgun and Dr. Sylvia Tiryaki of GPoT Center, Dr. Nimrod Goren and Gabriel Mitchell of the Mitvim Institute, and Alan Makovsky, former top Middle East Advisor at the House Foreign Affairs Committee. These remarks were followed by a discussion among all participants, which is summarized in this document.