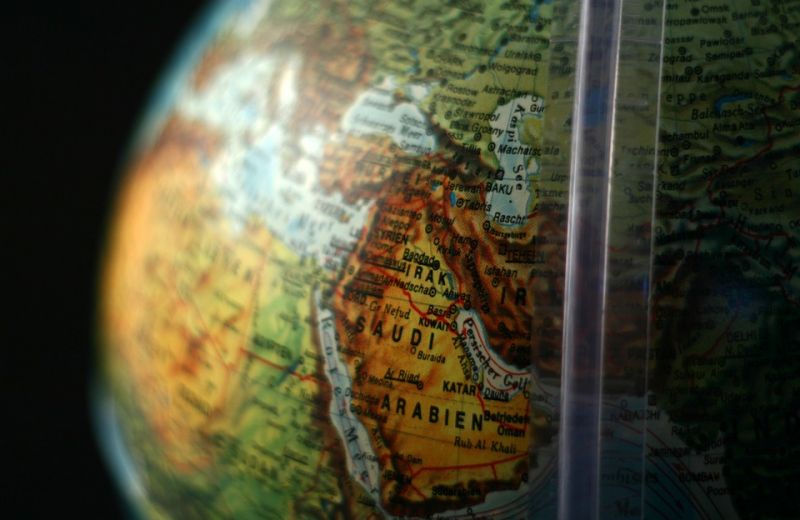 Conference Summaries / Israel and the Middle East
On July 20, 2016, the Knesset Lobby for Regional Cooperation held a conference at the Knesset, in cooperation with the Mitvim Institute, on the need for an Israeli regional initiative that can assist the resolution of the Israeli-Palestinian conflict as well as Israel's relations with the Arab and Muslim worlds.
The conference was attended by politicians, diplomats, and experts on regional affairs. The speakers included: Co-chairs of the Lobby for Regional Cooperation, MK Merav Michaeli, MK Yaakov Peri, and MK Michael Oren; Minister of Tourism MK Yariv Levin; Deputy Minister for Regional Cooperation MK Ayoob Kara; MK Ksenia Svetlova, MK Zuheir Bahloul, MK Ayelet Nahmias-Verbin, MK Nachman Shai; Ambassador of the Hashemite Kingdom of Jordan, Walid Obeidat; Ambassador of Bulgaria, Dimitar Mihaylov; Ambassador of the Republic of Cyprus, Thessalia-Salina Shambos; UNSCO Director of Regional Affairs Unit, Ms. Jody Barrett; Head of Political and Press Section at the Delegation of the European Union, Mr. Mark Gallagher; Political Counselor of the United States Embassy, Keith Mines; Professor Uzi Arad, Former National Security Advisor to the Prime Minister, and the head of the National Security Council; Head of Mitvim, Dr. Nimrod Goren; Mitvim Board Member, Professor Elie Podeh; Director of the Israeli Peace Initiative, Koby Huberman; Adv. Pnina Sharvit Baruch, Senior Research Fellow at the Institute for National Security Studies (INSS); Head of the Tamar Regional Council, Mr. Dov Litvinoff; EcoPeace Middle East's Director of Government Relations, Mr. Uri Ginot.
This document presents an edited version of the remarks that were made at the conference. The full conference can be viewed on Mitvim's YouTube channel.