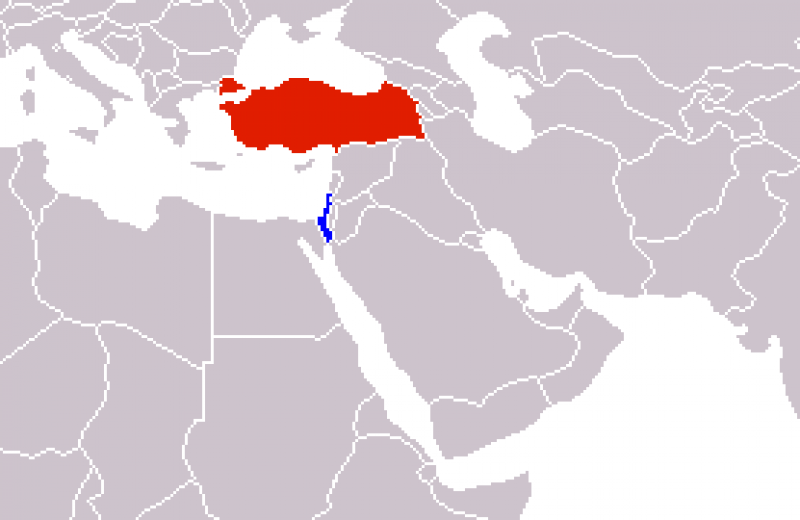 Policy Papers and Reports / Israel and the East Mediterranean
Turkey and Israel have finally restored diplomatic relations based on a reconciliation deal signed on June 28, 2016, following six years of a tumultuous negotiation process.
After agreement on the deal was reached, domestic audiences in both Turkey and Israel began focusing almost exclusively on the relative gains and losses. There are, however, more crucial topics requiring further attention such as the underlying reasons for the ruptures during the negotiation process, suggestions that the lingering political deadlock was deliberately cultivated by the leaders and questions as to whether the promises of the deal will succeed in compensating for the political and social damage caused by years of resentment.
Analyzing the causes that precipitated the downturn in Turkish-Israeli relations is necessary to provide a beer understanding of the point reached by the pares with the signing of the deal, and helps us create a sound basis upon which to reconstruct bilateral es. In a similar vein, evaluating the domestic and foreign factors that led to the rapprochement will shed light upon the countries' mutual expectations from the deal and, therefore, shape the future of the partnership