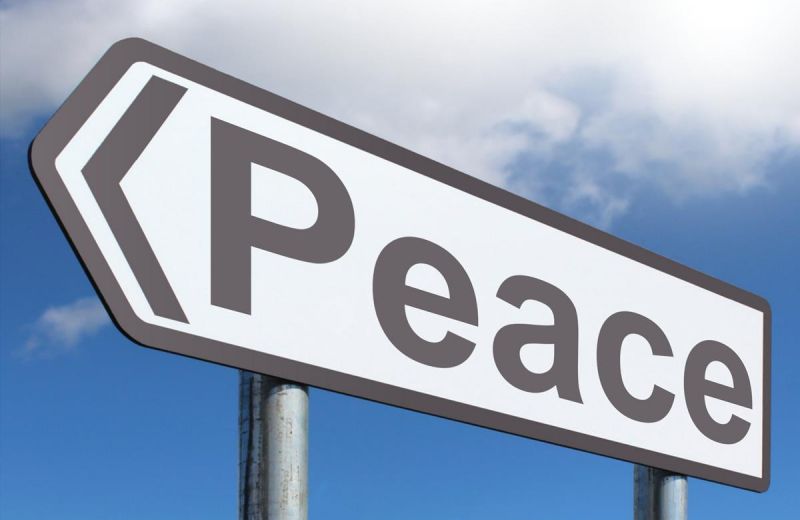 Policy Papers and Reports / The Israeli-Palestinian Peace Process
A resolution to the Arab-Israeli and Palestinian-Israeli conflicts is a vital national interest of Israel and must be a central goal of its foreign policy. The status quo is unstable and time is not on Israel's side. Thus, Israel must take the initiative to change it, by promoting the two-state vision, honoring previous obligations towards it, refraining from unilateral measures, and working to determine borders that are defensible and recognized by the international community. Such a resolution will foster cooperation with moderate Arab states, improve Israel's global standing and its ties with the West, and reduce anti-Semitism worldwide. As long as the conflict lasts, Israel must minimize the damage created by its continued control over the Palestinians, primarily by strengthening the Palestinian Authority and promoting Israeli-Palestinian cooperation. Israel's foreign policy should emphasize that peace is both a strategic and moral issue.
This article is part of a publication series that introduces guiding principles for a new Israeli foreign policy paradigm, based on recommendations by a Mitvim Institute task-team. To read the summary of this paradigm, click here.