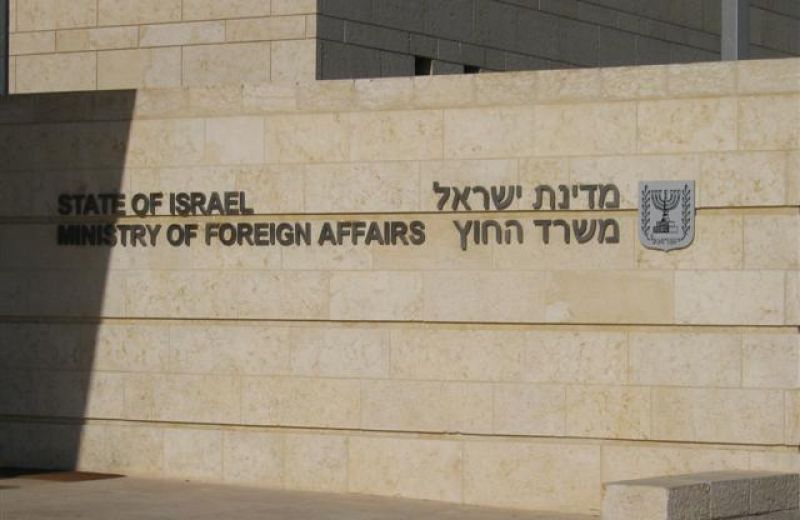 Policy Papers and Reports / Strengthening Israel's Foreign Policy
Israeli foreign policy should shift from contrarianism to integration, and work toward a more committed role in international institutions and increased share in foreign and humanitarian aid. The special relationship between Israel and the US is the most important strategic asset for Israel in the global arena. Israel should become a strategic asset for the US by promoting peace and cooperation. It should re-establish its position in the bi-partisan US consensus and foster relations with new audiences within the US, including minority communities. Additionally, Israel's foreign policy must adapt to changes in the global balance of power, and increase its presence in Asia and its cooperation with China, while protecting its relationship with the US. Finally, Israel must take into account the world Jewry when weighing the impact of its actions; it should strive to enable genuine Jewish pluralism, and identify new common ground on which to build Israel-Diaspora relations.
This article is part of a publication series that introduces guiding principles for a new Israeli foreign policy paradigm, based on recommendations by a Mitvim Institute task-team. To read the summary of this paradigm, click here.