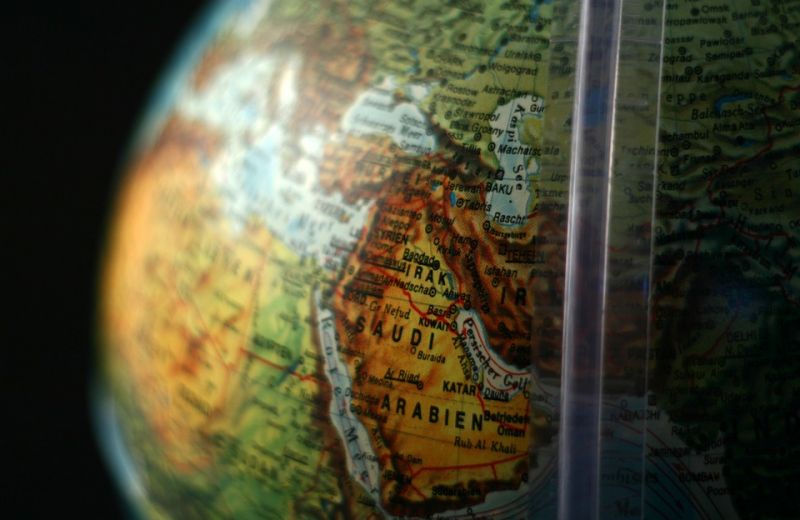 Conference Summaries / Israel and the East Mediterranean
The Dialogue Workshop "New Euro-Mediterranean Dynamics in the Eastern Mediterranean" was held on November 10th 2017 in Athens as part of the EuroMeSCo Network's ENI Project, co-funded by the EU and the IEMed. It was organized by Mitvim – The Israeli Institute for Regional Foreign Policies and EuroMeSCo, in cooperation with ELIAMEP. The workshop was hosted by the Representation of the European Commission in Greece.
A total of 25 participants, including the EuroMeSCo researchers involved in the project, as well as additional experts and scholars attended the workshop, which aimed at presenting and discussing the initial research results of the Joint Policy Study. Participants analyzed various factors that may constitute both opportunities and threats to an increasing cooperation between some Eastern Mediterranean countries, such as newfound energy reserves and the war in Syria.
In the first session, Dr. Thanos Dokos and Prof. Panagiotis Tsakonas from ELIAMEP (Greece) kicked off the discussion on whether the Eastern Mediterranean constitutes a separate sub-regional security system and on ways to promote collective security schemes in the region. During the second session, Dr. Ehud Eiran of Mitvim (Israel) analyzed the energy and regional integration in the Eastern Mediterranean while in the third session, Dr. Muriel Asseburg of SWP (Germany) examined the Eastern Mediterranean dynamics and the evolving war in Syria. In the final session, Dr. Dahlia Scheindlin of Mitvim (Israel), Walid Salem of CDCD (Palestine) and Prof. Ahmet Sözen of the Eastern Mediterranean University (northern Cyprus) debated over conflict resolution methods and approaches in the Eastern Mediterranean, and over the benefits of conflicts comparisons and mutual conflict resolution support.