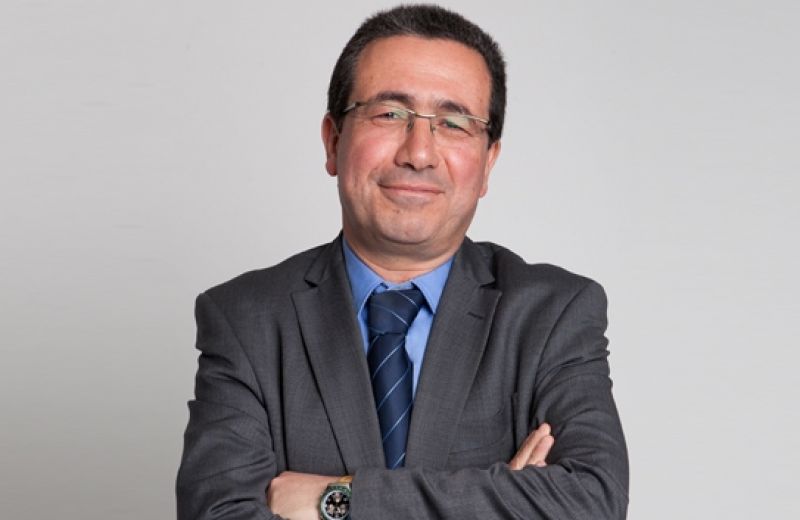 Op-eds / Israel and the East Mediterranean
Amb. Ret. Michael Harari at the BESA Center Online Debate No. 19, August 5, 2020:
The relationship between Israel and Turkey in the last decade (since the Marmara incident in 2010) is in an ongoing slump. The signing of the normalization agreement in June 2016, which settled the Marmara affair, did not restore confidence between the countries or trigger a resumption of high-level dialogue. It's been two years that diplomatic representation in the countries has been at the level of a Chargé d'Affaires rather than ambassador, a partial indicator of Ankara's response to the transfer of the US embassy to Jerusalem and what Turkey defines as sharp Israeli measures during clashes with the Gaza Strip.
In the past few weeks, there have been reports of attempts to thaw the relationship, for example with regard to the issue of economic water demarcation in the Eastern Mediterranean basin. It is highly doubtful that these reports have a solid foundation, and in any case, the chances of advancing such a dialogue are quite low.
The main challenge lies in the fact that it is difficult for the two countries to find mutual interests. Their deep disagreements center around the Israeli-Palestinian conflict, Israel's possible application of sovereignty to parts of the West Bank (which exacerbates tensions on the Palestinian issue), and Ankara's support for political Islam, whether in the Palestinian arena (Hamas) or in the Middle East in general.
Moreover, Israel has tightened relations with Greece, Cyprus, and Egypt around a wide range of political, economic, and energy issues, and they are conducting regular dialogues at the highest levels. A fascinating illustration of the current array of forces is the Libyan arena: Israel has common ground with Egypt, Greece, Cyprus, the UAE, and even Saudi Arabia in support of General Haftar, while Turkey and Qatar back the Islamic-supported national consensus government.
An important and perhaps restraining factor is the impressive trade volume that has continued between the two countries through the years. But at the same time, the potential for Israel to export gas to Turkey is slim considering the deep mistrust between the two leaderships, the pandemic-induced collapse in energy prices, and Israel's growing relationship with Cyprus, Greece, and Egypt.
The prospects for improving relations between the two countries are low at present, given their deep differences of opinion and the absence of common political-strategic interests. Yet it remains important to continue to look for ways to restore political dialogue.