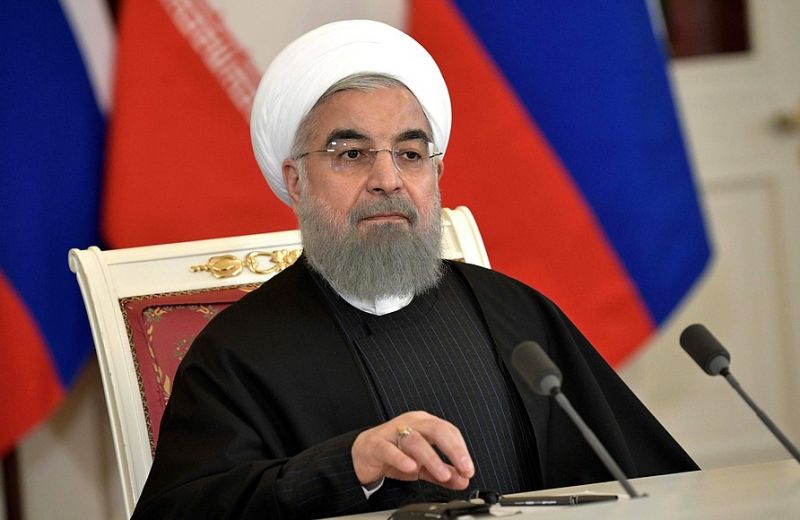 Policy Papers and Reports
Since 1979, Israel and Iran have engaged in a decades-long cold war against one another. However, the signing of the JCPOA in 2015 – freezing Iran's nuclear program for a minimum 10-year period – created a window of opportunity to alter the narrative of hostility that has dominated Israeli-Iranian ties this century.
In an effort to discuss the future of this volatile relationship, a group of US-based Israelis and Iranian experts met over the course of several weeks in late 2017. The meetings, organized by Mitvim Policy Fellow (and then-US representative) Gabriel Mitchell and Middle East Institute senior fellow Alex Vatanka, focused on increasing knowledge and awareness between elites, establishing new policy dialogue channels, and identifying possible mechanisms for reducing tensions between Jerusalem and Tehran.
The meetings generated four main policy insights:
A. Long considered a cold war, the Israeli-Iranian relationship is heating up. Despite a shared history of public animosity, the two states have never been engaged in direct conflict within each other. However, due to regional developments this dynamic appears to rapidly be shifting from a cold war to a hot war, as Israel feels compelled to deter Iranian entrenchment in Syria. This change in the bilateral relationship could have serious regional consequences.
B. Hostility and distrust is deeply embedded within both societies. While moderate voices exist in both countries, there is not a clear set of domestic or international incentives for Israeli and Iranian politicians to tone down their public rhetoric against one another.
C. Diaspora populations are a critical link in establishing dialogue between Israel and Iran. Direct bilateral negotiations between Israel and Iran are not happening anytime soon, and interaction between civil society actors is very hard to achieve. Still, the potential for dialogue remains, thanks in part to social media. There is a role that Israeli and Iranian diaspora communities can play in bridging the divide.
D. The US remains the most critical outside actor in the Israeli-Iranian relationship, but under the Trump administration has abdicated some of that influence to Russia, who has now taken a central role in negotiating between Israeli and Iranian interests in Syria.
The dialogue channel was held under Chatham Rouse rules. Therefore, participants' names are kept private.