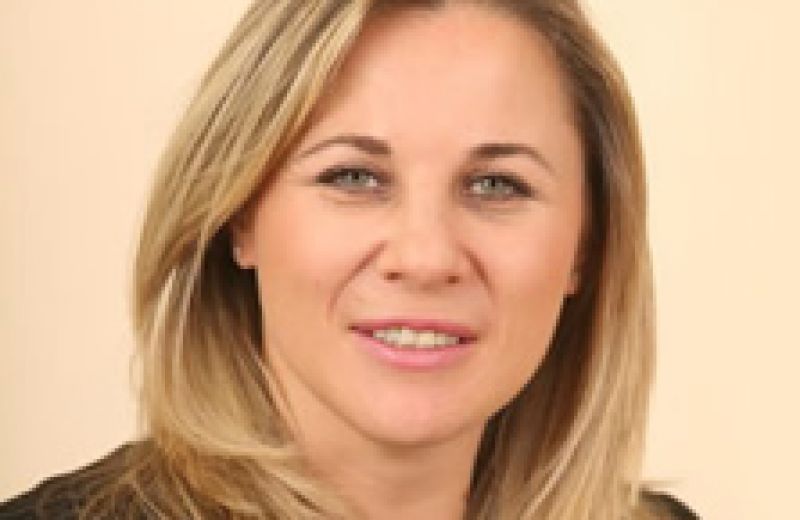 The news of Israeli Prime Minister Netanyahu's planned visit to Egypt came shortly after popular Egyptian singer Mohamad Ramadan became the most hated person in his country; Ramadan was pictured in Dubai with popular Israeli singer Omer Adam. The public outcry against Ramadan is certainly not unusual. It reflects the Egyptian public's rejection of any form of normalization with Israel, a perception echoed by the press, intelligentsia, professional unions and the powerful BDS movement.
Any sign of even the slightest contact between Egypt and Israel, not to mention Egyptians and Israelis, is received by Egyptians as borderline treason. Behind the scenes, however, Egypt's security collaboration with Israel has been steady and has even strengthened considerably in recent years. These two neighboring states also collaborate to advance their energy interests, including EastMed Gas Forum (EMGF) membership and an Egyptian security apparatus-owned Dolfinos company agreement between Israel and Egypt to export gas from the former to the latter. Indeed, the EMGF's headquarters in Cairo previously hosted Israeli officials, including Israeli Minister Yuval Steinitz, but this kind of cooperation takes place far away from the view of average Egyptians who consider Israel their greatest enemy. More than forty years after the historic Israeli-Egyptian peace treaty was signed, this perception of Israel is still prevalent, not only among the hostile media but also in Egyptian popular culture, wherein films continue to glorify Egypt's victory in the Yom Kippur War and television programs continue to screen anti-Israel and anti-Semitic content — perpetuating Israel's image as demonic and dangerous.
According to various sources, a public meeting between Netanyahu and Egyptian President Al-Sisi is presently being arranged. The rumor is that a delegation of Israeli businessmen is intended to join Netanyahu on his rare visit. While a date has not yet been set, certain sources have reported "a good atmosphere and willingness to meet" among the Egyptian establishment, which itself is positive. However, the question remains whether the meeting can actually take place following years of Egyptian hostility towards Israel and opposition by the regime in Egypt to holding formal meetings with Israeli leaders. And, if so, why now? What changed all of a sudden?
The answer can be found in the Gulf, or more precisely in Israel's nascent normalization with the United Arab Emirates (UAE) and Bahrain. The trend of normalization recently spread to Egypt's southern neighbor Sudan and east to Morocco, aggravating Egyptian concerns over being left behind. Egypt is having to contend with a new reality wherein Israel is at the center of an important military, diplomatic and economic alliance in the Middle East. Similar concerns exist in Jordan, a country that for years hoped to bridge Israel with the Gulf. Nonetheless, Egypt was the first country to make peace with Israel, but it now has to bear the consequences of prohibiting any civil cooperation with Israel. Other than Sinai tourism, Israelis rarely visit mainland Egypt, educational and cultural exchanges are non-existent, trade hardly occurs, and the qualifying industrial zone (QIZ), intended to increase regional industrial cooperation through direct access to US markets, is not being fully utilized.
In short, there is no war, but there is also no peace. To be sure, Israel is accountable for not doing enough to promote civil cooperation with Egypt and for openly prioritizing security cooperation instead. Al-Sisi's willingness to host Netanyahu despite this Israeli intransigence could signal a shift from the passive-aggressive behavior that characterizes the relationship. But, are warm relations actually on the horizon?
Cairo gave its official blessing to the Abraham Accords signed by Jerusalem, Abu-Dhabi and Manama, but the Accords put Egypt at a difficult crossroads: On the one hand, Egypt has done nothing to promote or advocate for the importance of its peace with Israel. In fact, the regime permitted anti-Israel sentiment to flourish and consequently, Cairo now finds itself facing a public that is extremely hostile to normalization with Israel. On the other hand, Egypt receives Saudi and Emirati financial support and hence, cannot condemn or oppose Gulf relations with Israel. Egypt also knows that entering into the new alliance between Israel and the Gulf has the potential to greatly benefit the country's staggering economy, which at present is unable to meet the needs of the one-hundred million Egyptian citizens, through new investment projects and foreign currency. It remains to be seen how, and if, Egypt can re-engineer its public perception towards Israel, seeing that its hostility towards Israel is coming back to shoot Egypt in its economic leg.
It is a shame that Israel has yet to maximize the potential of her relationship with Egypt, but normalization with the UAE, Bahrain, Sudan and Morocco offers a once-in-a-generation opportunity for Israel to reverse course on this front, e.g. to make peace with Egypt (and Jordan). That is, real peace. Real peace between the people that, while not based solely on security collaboration, will still improve Israel's security and regional stability.