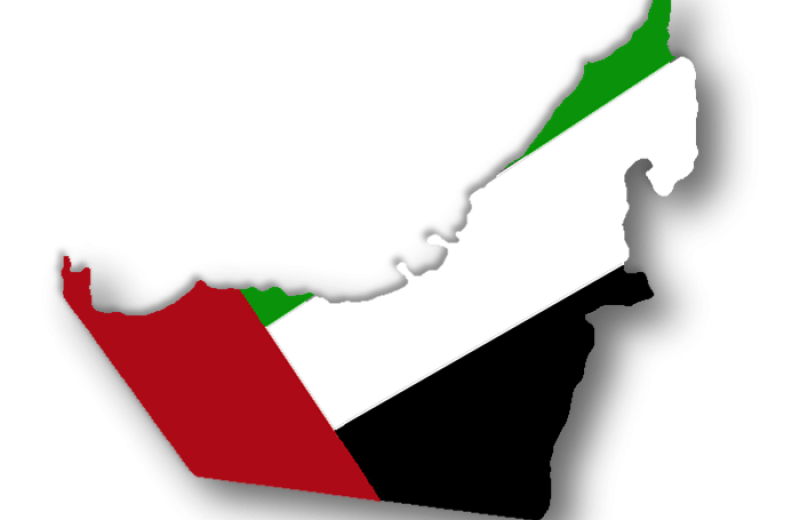 Research / Israel and the Middle East
Israeli-Emirati economic ties have been developing continuously since the 1990s, setting the stage for the recent Abraham Accords and the partnerships that have begun to flourish as a result. Since the signing of the Accords and the abolishment of the United Arab Emirates (UAE) boycott laws against Israel, many opportunities have presented themselves for both countries to benefit from the new trade partnership, in realms such as investment, tourism, real estate, and education. However, there are many cultural, structural, and political challenges that remain. This paper delineates the economic relationship as it existed before the signing of the Accords in terms of private sector security collaboration, technological partnerships, and the export of various goods, noting the opportunities that present themselves with the establishment of direct and legal ties. It then explores the various obstacles that have proven themselves problematic thus far, and goes on to investigate challenges that Israeli businesses will face when attempting to scale regionally, especially in light of the ongoing Israeli-Palestinian conflict.
** Katie Wachsberger is an expert in GCC affairs, working for years in UAE social and cultural sectors, currently leading several trilateral initiatives that present opportunities for collaboration among Israelis, Emiratis, and Palestinians. She has an MA from Ben Gurion University on movements of reform in Oman.