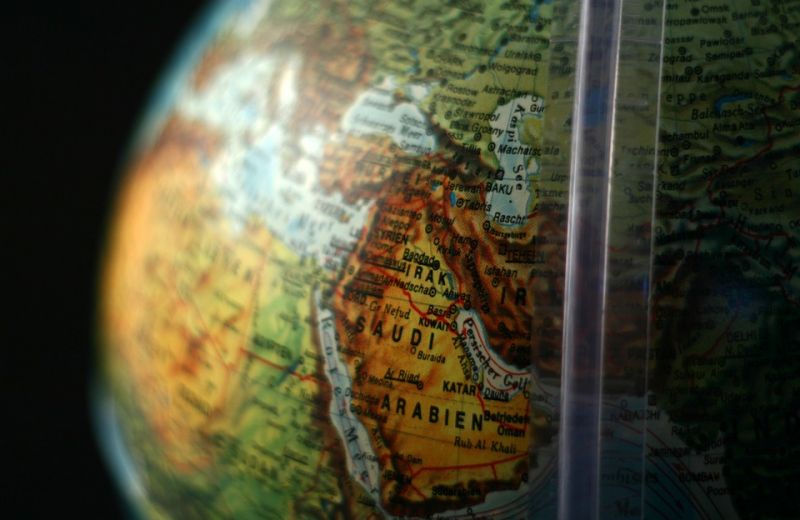 Conference Summaries / Israel and the Middle East
Policymakers face a new reality in the Middle East, including post-Arab spring security challenges and the changing roles of Russia, the US, and other powers in the region. Trends, including rising populism and nationalism, pose new tests to the international order, and nations struggle to reach consensus on issues ranging from the Syrian war to Israeli-Palestinian conflict resolution. It is in this context that experts from the US, Israel, and Germany convened in Berlin on June 21-23 2017 for the third round of the trialogue hosted by the Friedrich-Ebert-Stiftung, Mitvim – The Israeli Institute for Regional Foreign Policies, and the Middle East Institute.
The trialogue provided a venue for increased strategic dialogue and cooperation between progressive experts from three countries. It was attended by diplomats, politicians, think tank representatives, scholars, and activists. Participants addressed specific policy challenges in the Middle East, German policies towards the region, and the new US administration. This round of talks focused on German perspectives, and it included briefings by members of the Bundestag and other policymakers. This paper summarizes the highlights of the presentations, discussions and insights of the trialogue. It does not necessarily reflect a consensus of the participants or hosting organizations. Summaries of the first two trialogue meetings, held in Washington and in Jerusalem, are available in the footnotes.