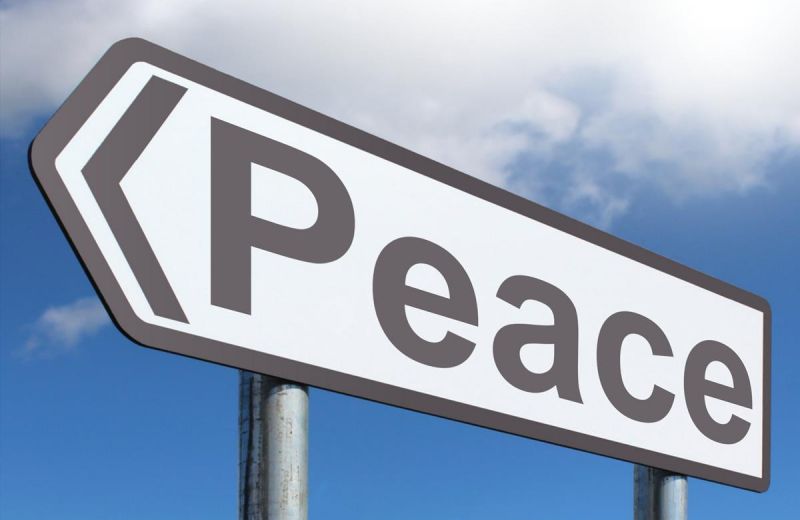 Policy Papers and Reports / The Israeli-Palestinian Peace Process
On July 23rd 2012, Mitvim—The Israeli Institute for Regional Foreign Policies has conducted a workshop in cooperation with U.S. Embassy, Tel Aviv on the topic: "Spoilers of Peace and the Dilemmas of Conflict Resolution."
The workshop, which took place at the residence of the U.S. Embassy's Counselor for Press and Public Affairs, Ms. Hilary Olsin-Windecker, featured two speakers with extensive academic and practical expertise on the topic: Prof. Miriam F. Elman from the Maxwell School of Citizenship and Public Affairs at Syracuse University and Attorney Gilead Sher, former Chief of Staff to Israeli Prime Minister Ehud Barak and co-Chief negotiator at the 2000 Camp David Summit.
This publication, the first published jointly by Mitvim and the Program for the Advancement of Research on Conflict and Collaboration (PARCC) at Syracuse University, features the lectures delivered by Prof. Elman and Attorney Sher at the workshop. It also consists of an introduction by Prof. Daniel Bar-Tal of Tel Aviv University and Mitvim, which sheds light on some socialpsychological dimensions of the spoilers phenomena.
Past attempts at resolving the Israeli-Arab conflict have shown just how much negative impact spoilers can have on jeopardizing peace processes. In recent years, attempts have been made to bring new constituencies into the peace process. Engage them, moderate them, make them part of the process. These have not yet yielded the desired results, and must be broadened.
Currently, with no substantial Israeli-Arab peace process underway, we are facing a different type of spoilers. Not those using violent means to stop negotiations, but rather those preventing a process from even taking place. These spoilers are not the militant spoilers of the 1990s, but rather large segments of the Israeli and Palestinian mainstream, which have lost hope in peace, doubt its desirability and feasibility, and lack a sense of urgency regarding it.
Many of these current spoilers are acting within the marketplace of ideas—they shape mindsets, perceptions and paradigms. The popularity of the "no Palestinian partner for peace" notion, launched as a political spin by Prime Minister Ehud Barak following the failure of the 2000 Camp David summit, is perhaps the most striking example for a spoiling paradigm.
In order to advance Israeli-Arab peace, the issue of spoilers of peace should be better understood and addressed. We at Mitvim hope that this publication will make a contribution towards this goal. We would like to thank the U.S. Embassy, Tel Aviv for partnering with us on this project, and especially Ms. Hilary Olsin-Windecker, Ms. Anne Walter, and Ms. Linda Slutzky. We are also thankful to Ms. Jenia Yudkevich, project coordinator at Mitvim, and to Ms. Nicole Audette, Master's candidate in International Relations and Public Diplomacy at the Maxwell School of Syracuse University, for their assistance; and to PARCC for providing funding to the "Spoilers of Peace" project, directed by Miriam F. Elman and Bruce Dayton (Associate Director of the Moynihan Institute for Global Affairs, Maxwell School of Syracuse University).