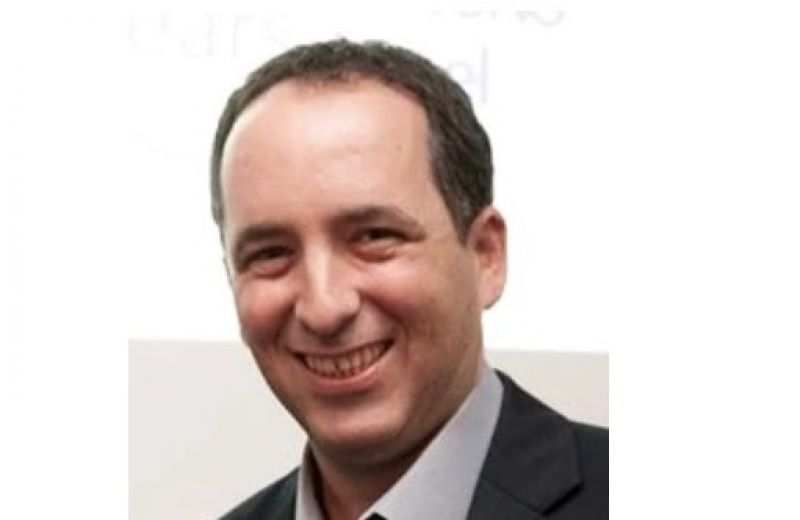 The progressive camp in Israel has been trying for years to find its way back to the corridors of power and influence, so far unsuccessfully. Those seeking strategies and tactics for change often wonder whether the solution to Israel's problems will emerge from without, for example driven by international pressure, or from within, by convincing and mobilizing the Israeli public. A third option to this dichotomy has emerged in recent years in the shape of combined and coordinated moves both within Israeli society and in cooperation with allies abroad.
The counter reaction we are witnessing to the global rise of nationalism, populism and the far-right encourages connections among progressive forces around the world and the creation of shared frameworks and coordinated action. Such cooperation occurs in both the political arena and civil society. The grim state of Israel's progressive political camp makes it hard to realize potential ties with political parties and leaders in other countries. However, Israeli civil society is forging significant international cooperation born of its distinct and well-honed progressive ideology and wide array of highly motivated organizations and activists seeking change.
Greater emphasis on forging international partnerships is a key stage in the renewal of Israel's progressive camp and its empowerment. This article presents the developments, trends, needs and opportunities relevant to the issue, which could encourage positive change.