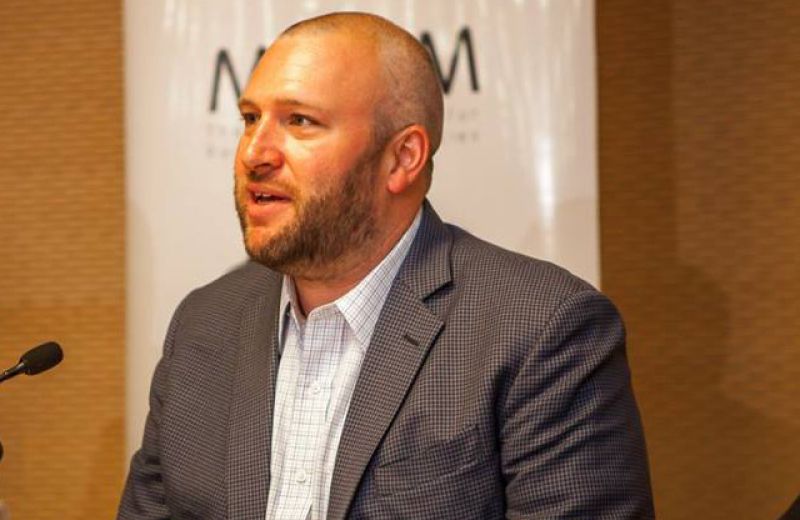 Contemporary analysis of Eastern Mediterranean geopolitics tends to focus on the discovery of offshore hydrocarbons, and how a desire to maximize commercial profits has spurred a realignment of regional interests. There is similar emphasis on how this realignment pushed some Eastern Mediterranean states into conflict with one another over maritime boundaries and drilling rights. But while natural gas pipelines may dominate political and analytical discourse, there are other infrastructure projects that deserve attention and shed further light on the region's evolution and Israel's role in this transitionary period.
One example to support this claim is the EuroAsia Interconnector, an ambitious infrastructure project that intends to connect the European electrical grid via undersea cable from Greece to Cyprus, and Israel. Few in Israel are familiar with the interconnector. Unlike the much-publicized EastMed pipeline, the interconnector garners little attention. Ironically, there is a greater chance that the interconnector – whose cable would run along a similar route as the EastMed pipeline – will successfully link Israel and Europe in the Eastern Mediterranean, and not the more recognizable natural gas project.
This paper attempts to outline the principal reasons why Israel is interested in the EuroAsia Interconnector (EAI) and why an undersea electricity cable may be a more feasible project than the EastMed pipeline (EMP). In the process, it hopes to contribute to current research on Israel's engagement in the Eastern Mediterranean, as well as its transition from energy dependency to a new era of energy independence and interdependence.