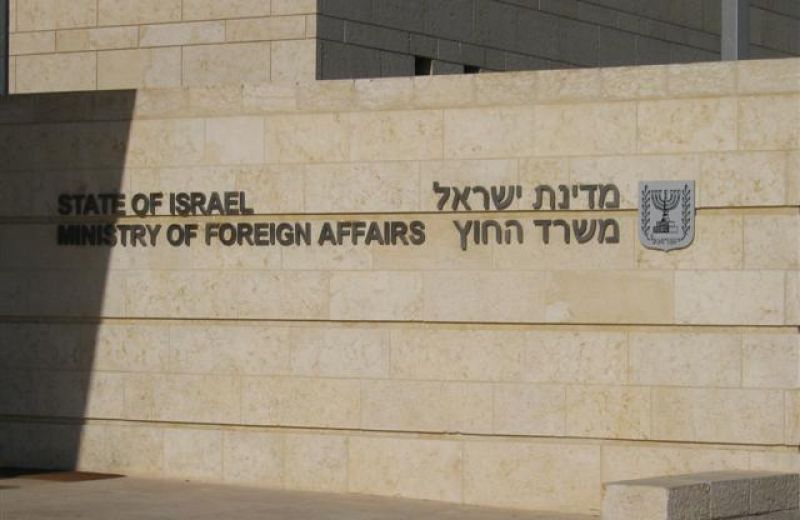 Op-eds / Strengthening Israel's Foreign Policy
The gradual weakening of Israel's Ministry of Foreign Affairs (MFA) over the years, especially in comparison to the other entities responsible for various aspects of foreign and defense policy, has a negative impact on Israel's ability to promote its foreign policy and undermines the leadership's decision making process. As opposed to the defense and intelligence establishments, the MFA has been stripped of its routine responsibilities and assignments, which have been scattered among other government ministries. In effect, it has lost its place within the system.
In recent decades, the foreign ministry's area of activity has gradually contracted despite its extensive contribution and that of its staff. Indeed, its contribution spanned all areas of national security and foreign policy all over the world. The erosion in the MFA's role occurred for a variety of reasons, including because the defense establishment, the intelligence community, and often officials in the Prime Minister's Office took part in these efforts.