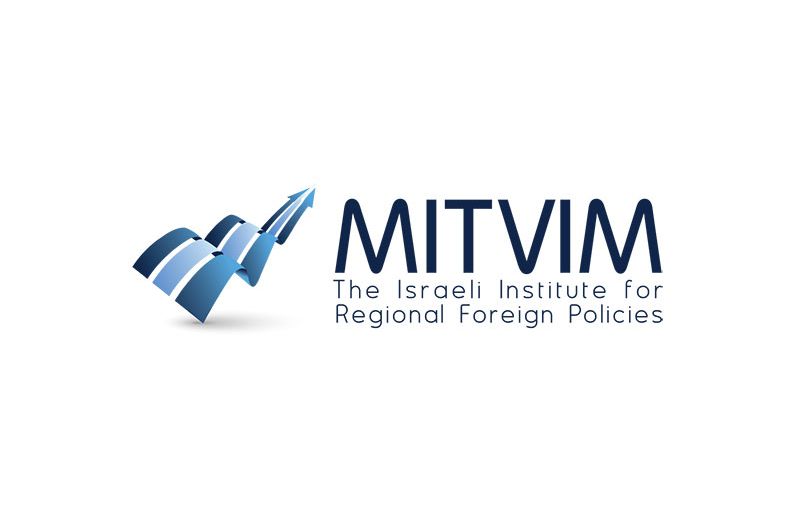 This report highlights the Mitvim Institute's activities in 2020. These activities were centered on our three program areas: improving Israel's foreign policy; promoting Israel's regional belonging in the Middle East, Europe and the Mediterranean; and advancing Israeli-Palestinian peace.
2020 was a year of tremendous disruption. Israel, like the entire world, was shut down by the coronavirus pandemic. Elections were held, the new government weighed the possibility of pursuing annexation of Palestinian territories in the West Bank, only to pivot towards signing normalization agreements with the UAE, Bahrain, Sudan, and Morocco.
Throughout the year, Mitvim generated new progressive foreign policy knowledge for fast-developing situations. Mitvim applied this knowledge to foster change in the policy world by engaging with Israeli and international actors in politics, diplomacy, and civil society. Mitvim executed its mission by producing original research, developing policy recommendations, organizing public online events, participating in regional and international policy dialogues, conducting Israeli public opinion polling, and giving briefings to Members of Knesset (MKs), government officials, and foreign diplomats. In addition, Mitvim experts regularly appeared in leading media outlets to provide commentaries and spell out possible paths forward regarding a variety of foreign policy issues.
To improve Israel's foreign policy, Mitvim worked in 2020 to highlight foreign policy issues throughout the general elections, impact the new government's foreign policy priorities and conduct, monitor developments and assess trends in Israel's regional foreign policy, study Israeli public opinion, convene its fourth annual conference, strengthen the democracy component in Israel's foreign policy, and empower Israel's Foreign Service after several years in which it was constantly marginalized. Mitvim regularly engaged with Members of Knesset (MKs), ministers, and senior government officials, and its experts appeared before relevant Knesset committees.