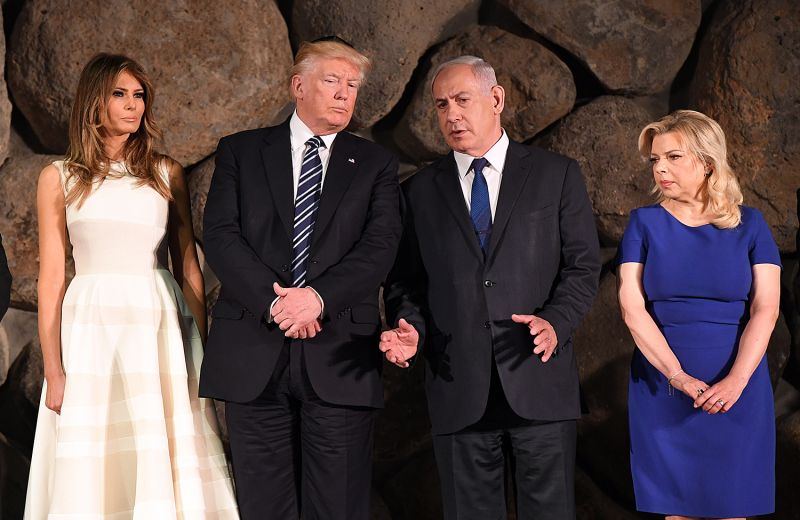 Op-eds / The Israeli-Palestinian Peace Process
The Israeli Prime Minister and his government reacted favorably to the election of Donald Trump as the new US President. However, since Trump assumed office, questions have mounted regarding his policies towards Israel, the IsraeliPalestinian peace process, and the Middle East. The first official meeting between Trump and Netanyahu, on February 15th in Washington D.C., was an opportunity to assess the policy directions of the new administration.
This document includes commentaries by Mitvim Institute experts regarding the Netanyahu-Trump meeting and its outcomes: (1) The atmosphere was good but the policy was vague, Gabriel Mitchell; (2) The settlements and the Palestinian issue take a back seat in Israel-US relations, Nitzan Horowitz; (3) A regional breakthrough requires progress on the Israeli-Palestinian track, Dr. Nimrod Goren; (4) The Iran nuclear deal is likely to remain intact, Rebecca Bornstein; (5) The Palestinians do not have a friend in the White House, Dr. Ido Zelkovitz; (6) The Palestinian citizens of Israel were ignored once again, Kamal Ali Hassan; (7) Things went well for Netanyahu and Trump, but what comes next?, Dan Rothem.