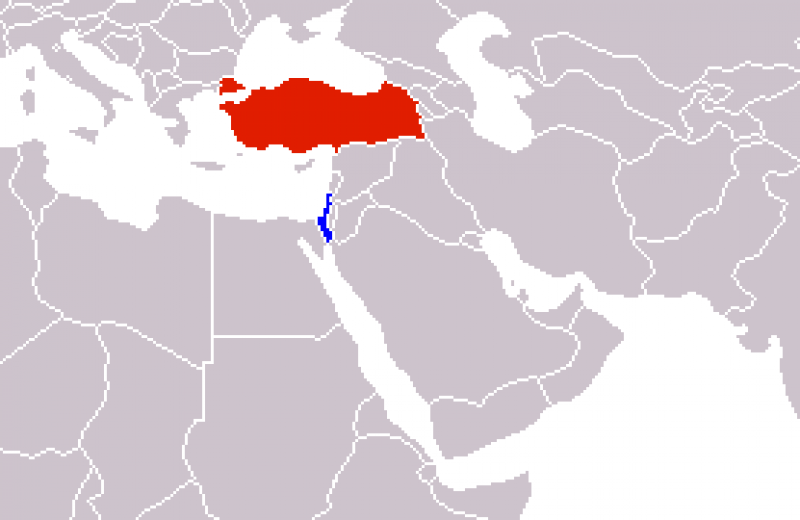 Policy Papers and Reports / Israel and the East Mediterranean
An extended period of strained relations has finally ended with a series of lengthy negotiations that culminated in the recent Turkey-Israeli deal in June 2016. The crucial point in the negotiations, and also the main reason for the previous breakdown in the two countries' relations, hinged on the Palestinian question and specifically, the situation in Gaza.
After an arduous negotiation process of more than three years, Israel and Turkey reached a compromise on this particular issue. According to the agreement, the Gaza blockade will not be lied as Turkey demanded; however, it will be "softened" for Turkey. Essentially, Turkey will be able to ship humanitarian aid to Gaza through Israel's Ashdod port, and will be allowed to build a hospital and a power plant in the Gaza Strip. In fact, immediately after the deal was sealed with Israel, Turkey sent its Lady Leyla ship carrying humanitarian aid to Gaza.