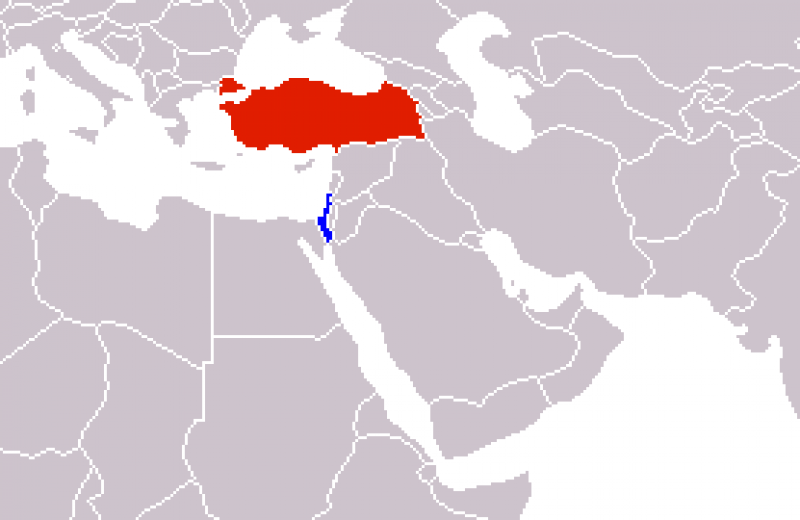 Policy Papers and Reports / Israel and the East Mediterranean
As someone who personally experienced the first downgrading of diplomatic relations between Israel and Turkey in 1981, and kept close track of the second downgrading in 2010, I naturally feel great satisfaction at the present time with the return to normalization of diplomatic ties between the countries. In both instances, in January 1992 as well as in July 2016, much hard work was needed to mend the relations between the countries, work that testifies to the efficacy of diplomacy in healing even harsh bilateral crises.
Nevertheless, a heavy cloud still hovers over the Israel-Turkey relationship due the changes that transpired in the Turkish democracy throughout recent years. We get the distinct impression that the link that connected Israel and Turkey over the years – the pro-Western, modern democratic link – is loosening and may even tear completely one day. The escalation of the Israel-Palestinian conflict and the deep stagnation of the peace process will place a heavy burden on the bilateral ties, mainly on Ankara's part.