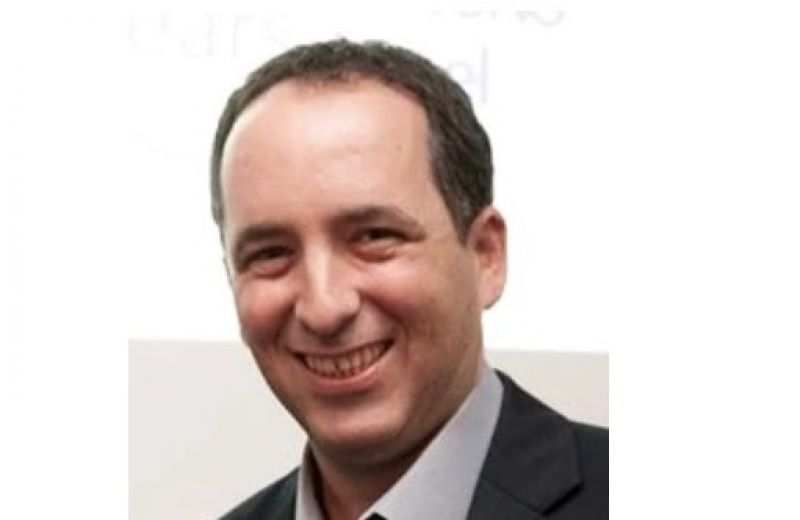 "As far as I am concerned, the revelation of this visit was the tremendous admiration for Israel, the Turkish readiness to turn a new leaf in the history of the countries," said Israeli President Chaim Herzog in summing up his historic 1992 visit to Turkey, which contributed significantly to forging an alliance between the two countries in the 1990s.
Thirty years on, his son, President Isaac Herzog, has an opportunity to play a central role in writing a new chapter in Israel-Turkey relations. In fact, Herzog has already started on this quest, establishing a positive and effective communications channel with President Erdogan since taking office last year, and apparently earning his trust.
Mutual trust has been sorely missing from Israel-Turkey relations in recent years, explaining Israeli reluctance to respond positively to Turkish overtures expressing willingness to improve relations, overtures that have turned in recent months into clear messages from Erdogan himself.
The successful outcome of the November 2021 crisis involving the detention of an Israeli couple in Istanbul, enabled through cooperation by officials on both sides, aided by senior government echelons, has contributed to rebuilding trust and opening a new and important channel between Erdogan and Prime Minister Naftali Bennett. Bennett is "conveying messages" and displaying "positive attitudes", Erdogan recently said.
This increased openness toward Israel reflects a Turkish move to mend regional relations, as reflected in attempts to improve ties with the UAE, Egypt, Armenia, Greece and Saudi Arabia, too. Turkey has already signed extensive economic agreements with the UAE, and suggestions have emerged of future joint projects among Turkey, Israel and the UAE.
Ankara believes that tensions with the states of the region are hampering the conduct of Turkish foreign policy and, therefore, the various normalization efforts are expected to accelerate in 2022, according to a recent article by the Turkish think tank SETA. For Israel, these parallel diplomatic processes provide an opportunity to warm relations with Turkey with less concern about undermining its friendly relations with others in the region.
After all, as long as the UAE and Turkey were bitter enemies, and when tensions between Turkey and Egypt reached new heights, these countries would have misconstrued any Israeli move toward Turkey. As for Greece and Cyprus, Israel reached an agreement with Turkey in 2016 without damaging its important relations with the Hellenic states, and could presumably do so again.
However, as Israel and Turkey seek paths to draw closer, one must pay attention to the framing given to this development. In 2016, when Israel and Turkey resolved the crisis over their 2010 flotilla clash, the move was publicly presented as a step that will enable export of Israeli natural gas to Europe via Turkey. Now, with the withdrawal of US support for the EastMed gas pipeline from Israel to Europe via Cyprus and Greece, Turkey is once again stressing the potential for Israeli gas exports to Europe through its territory. For Israel, this is not a comfortable framing of ties with Ankara in terms of its relations with the Hellenic states.
Instead, Israel would do well to highlight other benefits of restoring relations with Turkey to ambassadorial level – advancing strategic dialogue on Syria and Iran, upgrading trade and tourism, expanding political and civilian cooperation, and leveraging ties with Turkey to advancing Israel's relations with Muslim states and peace with the Palestinians.
President Herzog should thus accept President Erdogan's invitation to Ankara. Ahead of his visit, he would do well to inform the Turkish President that he is saving a seat on his flight back for a new Turkish ambassador whom he would be honored to host. The time has come to turn the page in Israel-Turkey relations. And as was the case 30 years ago, a president from the Herzog family could help make it happen.
**The article was published on YNETNEWS, 28 January 2022