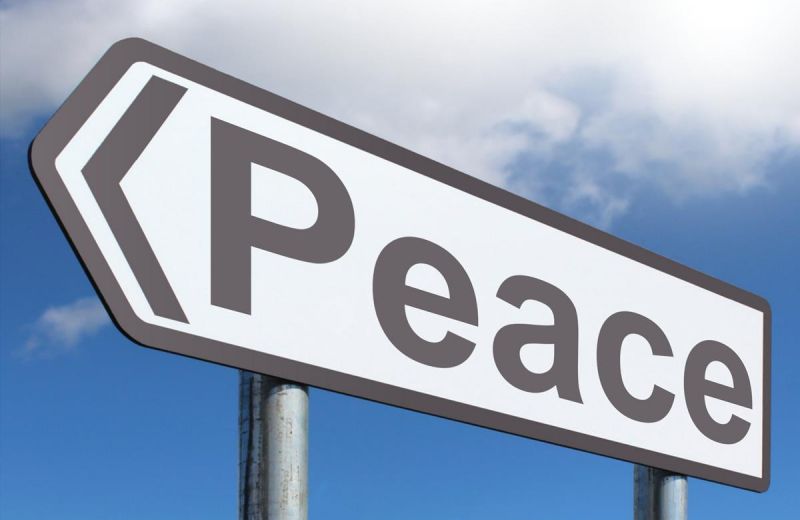 An Israeli annexation of territories in the West Bank, as intended by Prime Minister Netanyahu, is expected to have major negative domestic, regional, and international consequences for Israel, as well as for the Palestinians. Israel should avoid it.
Annexation will significantly distance the two-state solution, make it less feasible and lessen chances for Israeli-Palestinian peace. It will contradict the basic concepts and principles that guided consecutive Israeli-Palestinian negotiation cycles during the last two decades.
By distancing peace, increasing Israeli control over Palestinian territories, and potentially leading to the dismantling of the Palestinian Authority, annexation will bring closer a one-state reality, which runs against the Zionist dream of Israel being a Jewish and democratic state, as well as a light unto the nations.
Any Israeli annexation in the West Bank will be considered a violation of international law and norms. As a result, Israel might face legal consequences in the international arena, in addition to the challenges it already faces at the International Criminal Court and by the BDS movement, which may aggravate following annexation.
Annexation will also weaken and undermine the Palestinian Authority, which recognizes Israel, engages in security and economic coordination with it, negates terror, and supports the two-state solution. It is likely to empower extremists and might lead to escalation, while creating further suffering to the Palestinian people.
Moreover, annexation will damage Israel's ties with Jordan. The Israel-Jordan peace treaty is a strategic asset for Israel. It should be fostered, rather than put in risk. Jordan has already announced that annexation will negatively impact its ties with Israel, and this will be against Israel's national security interests.
Israel has been investing much efforts in developing ties with Arab states, especially In the Gulf. Progress has been made, despite the stagnation in the peace process. Gulf states, however, are currently warning Israel that annexation will jeopardize what has been achieved and will limit further progress. Israel will be missing out on an historic opportunity to reshape its relations in the Middle East.
Annexation will create a rift between Israel and Europe, its largest trade partner. The EU and almost all its member states clearly oppose annexation and warn Israel of consequences. Israeli participation in major European programs, in fields such as  research, development and higher education, might be limited. Furthermore, annexation might damage bilateral ties with Israel's traditional allies in Europe, and will distance Israel from the club of liberal democratic countries.
Annexation also runs against the policies of the Democratic Party in the US (and of many in the Republican Party) as well as of most US Jews. By annexing territories, Israel will lose support among major constituencies in the US, its closest ally, at a time when chances for a Democratic victory in the 2020 US elections are on the rise.
It will also be an economic burden on Israel. While Israel's economy is struggling with the impact of the coronavirus crisis, annexation will require allocation of large sums for military redeployment and security needs. In the longer-term, it might lead to less foreign investments in Israel.
Finally, annexation goes against the will of most Israelis, as shown by recent public opinion polls. Israelis do not regard annexation as a priority and are not enthusiastic to support it. They prefer their government to focus on improving the economic situation and deal with concrete security threats. The two-state solution is still the preferred solution to conflict among Israelis.
Rather than distancing the two-state solution, the Israeli government should advance it. A pro-peace Israeli foreign policy, that takes genuine steps towards conflict resolution will not only bring Israeli-Palestinian peace closer, it will also bring Israel concrete regional benefits, in its ties with the Middle East and Europe. The Israeli government should do the right thing: promote peace, avoid annexation.
The article was published by Jewish News on 14 July 2020