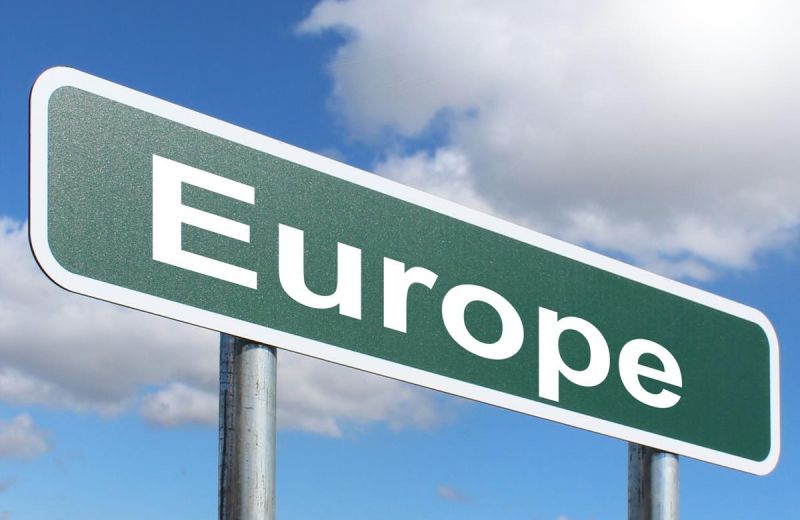 Conference Summaries / Israel and Europe
In December 2013, the Foreign Affairs Council of the European Union (EU) offered to upgrade the bilateral relations between Israel and the EU to the level of Special Privileged Partnership (SPP) in the case of an Israeli-Palestinian final status agreement. A similar offer was also presented to the Palestinians.
This European offer, which was reaffirmed by the EU in January 2016, has not yet succeeded in promoting the peace process. The Israeli government has avoided giving a positive response to the offer, and the vast majority of the Israeli public is not even aware of its existence. In addition, there is ambiguity and lack of clarity regarding the concrete content of the offer.
The Mitvim institute sees potential in regional peace incentives – such as the European offer and the Arab Peace Initiative – as a tool for promoting resolution of the Israeli-Palestinian conflict, and works to advance and improve the use of these incentives.
In this framework, the Mitvim Institute and the Friedrich-Ebert-Stiftung conducted in March 2016 a policy-planning workshop that examined the European offer and ways to transform it into a more efficacious peace incentive.
This workshop was part of a series workshops, each focusing on a different incentive. A previous workshop focused on the Arab Peace Initiative. The workshop was attended by Israeli experts on Israeli-European relations, Israeli foreign policy, and the peace process, as well as by Mr. Jan Freigang of the EU Delegation to Israel. This document summarizes the different points and recommendations that were raised during the workshop.