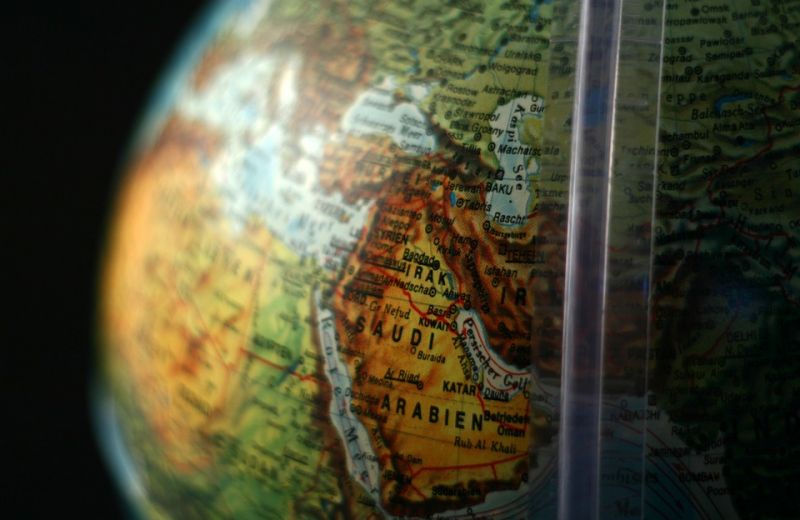 Conference Summaries / Israel and Europe
Israel faces a wave of anti-democratic sentiment and legislation that some have termed a 'democratic recession.' The country is grappling with the fundamental components of political power and identity that shape both national character and foreign policy. It is in this context that experts from Israel, the US, and Germany convened in Jerusalem on April 20-21 2016 for the second round of the three-part trialogue hosted by Mitvim – The Israeli Institute for Regional Foreign Policies, Friedrich-Ebert-Stiftung, and the Middle East Institute. Participants included diplomats, politicians, think tank leaders, and scholars.
The conference featured presentations from the Israel Democracy Institute (IDI), Shatil – The New Israel Fund's Initiative for Social Change, and the Abraham Fund Initiatives. A robust list of speakers included MK Ofer Shelah, MK Yossi Yonah, MK Nachman Shai, former MK Ronen Hoffman, and Dani Dayan, Israel's recently appointed Consul-General in New York. The conference addressed challenges to democracy and social cohesion in Israel, Germany, and the US, and included a roundtable discussion on recommendations to counter anti-democratic trends and clarify a path for multilateral progressive partnerships. Discussion focused on challenges in the political, legislative, and public spheres. Participants addressed these challenges in the context of global instability, mass immigration, and shifting borders. This paper summarizes the highlights of the presentations, discussions and recommendations of the trialogue. It does not necessarily reflect a consensus of the participants or hosting organizations.