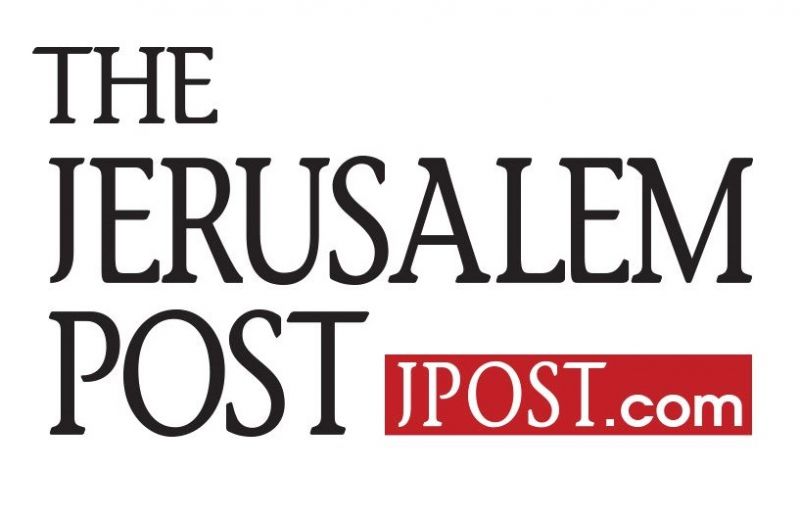 Op-eds / Israel and the East Mediterranean
Israel and Turkey have been conveying to their publics positive messages about progress in the bilateral negotiations toward a reconciliation agreement.
Expectations are that a deal may be announced following the next round of talks, planned for the second half of June, and reconciliatory messages have been voiced in mid- June by the Turkish prime minister as well as by Israeli government officials.
The agreement is set to upgrade Israel-Turkey relations to full diplomatic ties, and enable a return to normal relations. Major differences will remain between the two countries (including on Israel's policies toward the Palestinians), but the two countries will be able to return to constructive working relations, as was the case in the first years of the Justice and Development Party (AKP) in power, starting in late 2002.
Israel and Turkey have been engaged in negotiations to try and mend relations for several years, since the flotilla incident occurred in May 2010. This process had many ups and downs, moving between progress and setbacks.
But the fact that despite the growing mistrust and harsh rhetoric the two sides have found their way time and time again to the negotiation table means that they both see value in improving the relationship.
A public opinion poll carried out by the Mitvim Institute in late 2015 showed that for the Israeli public, security cooperation is the most important reason to mend ties with Turkey. However, possible export of Israeli natural gas has become an important factor as well. While security and economics are important driving forces, the new chapter of Israel-Turkey relations should include more enhanced civil society cooperation among NGOs and think tanks, including in the fields of conflict resolution and democracy.
For example, over the past four years, the Mitvim Institute and GPoT Center have been working together to support the mending of Israel-Turkey relations, and this cooperation can be a positive model for others. There is also an initiative to launch a Turkey-Israel Civil Society Forum, which can help fill a real gap in the field of cooperation between NGOs.
A key pillar in the agreement relates to Gaza. Efforts have been made to find a formula that will address Turkey's concern about living conditions there, and Israel's concern regarding security threats.
According to media reports, Turkey will be granted somewhat of a special status in regard to Gaza, which will enable it to support the people of Gaza through providing humanitarian aid, as well as water and energy. Such a formula can enable Israel to improve living conditions in Gaza, without having Hamas be able to claim credit for it. Turkey will be seen as the one to praise for this achievement.
Other regional actors are also of significance. Saudi Arabia, which is gradually becoming a more important factor in the geo-political landscape of the Middle East, is also becoming more relevant to Israel- Turkey relations. Although Israel- Saudi relations do not formally exist, there is increased visibility to contacts between the two states (i.e. joint panels of Israeli and Saudi speakers in various conferences).
The Saudis have also stepped up their cooperation with Turkey, and the close relations emerging between Saudi Arabia and Egypt can be valuable for attempts to mend Turkey-Egypt relations. Efforts in this regards have reportedly already taken place. This is something that Israel should encourage, as a parallel Israel-Turkey and Egypt-Turkey reconciliations will shape a much more positive, and win-win, environment in the eastern Mediterranean.
A new chapter in Israel-Turkey relations seems to be quickly approaching, producing a set fresh of bilateral and regional opportunities that are waiting to be explored and acted upon. The Israeli-Turkish reconciliation should be seen as a first step in devising a new win-win regional architecture in the eastern Mediterranean, and not merely as a way to increase security coordination and to better confront joint threats.