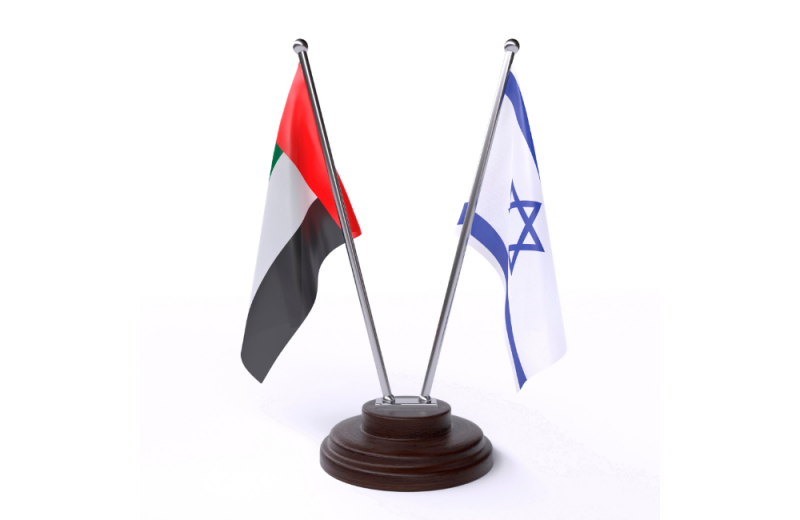 Research / Israel and the Middle East
Introduction
In the few months that have passed since the signing of the historical Abraham Accords, Israel and the UAE have opened embassies and exchanged ambassadors, launched direct flights between Tel Aviv and Abu Dhabi, hosted dozens of businesses, cultural and academic delegations (among them a high-ranking Emirati delegation led by the UAE ministers of finance and economy), and facilitated visits of thousands of Israeli tourists to Dubai. Universities and think tanks from both countries have established connections, and news outlets have launched different forms of cooperation. Israel, the UAE, and the US set an investment fund worth 3 billion USD (the fund is not operational yet) and banks on both sides established agreements on financial services.
The scope of activity between the two countries is impressive, and it seems that in case of Israel and the UAE, the seeds of peace have fallen on fertile ground, mainly due to high level of economic development and mutual geopolitical interests and concerns, such as the Iranian threat (although both sides evaluate and treat it differently).Today, it is almost impossible to imagine that just a few years ago Israeli athletes were only allowed to compete in the UAE if they agreed to participate without their national flag or national anthem sung at the closing ceremony.
Why is it that the peace between Israel and the UAE appears to be such a stark contrast from previous peace agreements that Israel has signed with other Arab countries? Several factors have facilitated the newly established relationship: the positive image of the UAE in Israel; the lack of past hostilities, casualties, and territorial demands between the two countries; the unofficial ties forged long before the official recognition; the many mutual interests that seem to be aligned together; and the right timing that allowed for this bold and important development.
Will the parties be able to maintain a similar level of enthusiasm also when the honeymoon stage passes? How will the two countries deal with various regional and international challenges? This paper presents an Israeli perspective on the first months of the relationship between Israel and UAE, and looks at prospects for the near future of these relations.